Digital Marketing
For DUI/DWI Criminal Law Groups

Clients That We Ignite Growth In:




Case Studies
1 in every 121 is arrested for DUI/DWI
According to the National Highway Traffic Safety Administration, about 1.5 million people were arrested for driving while under the influence of alcohol or drugs. That's roughly 1 in every 121 people arrested for DUI/DWI. With that number of cases, you would think the average DUI/DWI lawyer is swamped with clients.
Unfortunately, that's not always the case.
The market for DUI/DWI criminal law groups is very competitive. If you want to really stand out from the competition, your marketing should be on-point.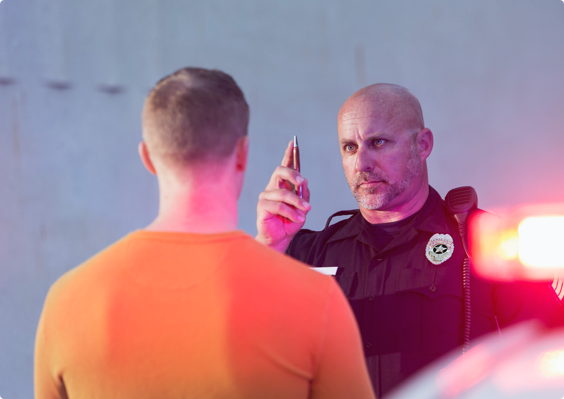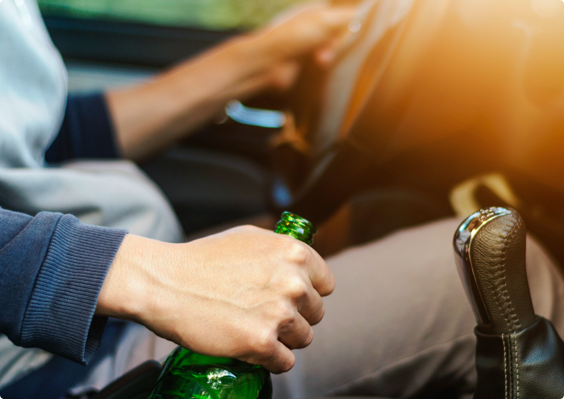 Digital Marketing is for you
Unless you have a near-limitless budget, you can't rely on traditional marketing methods like TV, radio, direct mail, billboards, and so on.
If you're serious about bringing your marketing to the next level, digital marketing is where it's at. For proven digital marketing strategies and tactics, Cardinal Digital Marketing has helped attorneys market and grow their practice. We offer 0% nonsense and 100% realistic expectations and results.
Top-Shelf Digital Marketing Strategies for DUI/DWI Criminal Law Groups
People who are facing DUI charges have an immediate need for help on what do to next. They will likely go online and search for answers about their situation and eventually, find a lawyer that will represent them. At the exact time that they search for a DUI lawyer online, you want your firm to appear in front of them.
This is where a fully-realized digital marketing plan comes in handy.
Marketing for criminal defense lawyers has changed over the years. Traditional marketing channels like TV, radio, billboards, and direct mails are becoming less effective over time, and not to mention expensive.
This is because you're pushing your marketing message to the general and often uninterested public. To connect with the right audience, you need a fine-tuned digital marketing campaign.
According to a survey, 93% of users go online whenever they want to find out information about a certain local business or service. These days, most of your prospective clients will find your law firm through the internet – highlighting the importance of a strong online presence.
To improve your online presence, generate DUI leads, and acquire more clients, here are some key strategies to get you there:
Use SEO to increase your search engine rankings and appear on the first page of search results
Develop a legal website that looks professional and functional
Publish informative and useful content to project your firm as a thought leader
Use conversion rate optimization (CRO) to increase your website's ability to convert
Leverage the power of social media to enhance brand awareness and target the right audience
Leverage the power of social media to enhance brand awareness and target the right audience
Use pay-per-click (PPC) for quick results and a more targeted approach
Use remarketing to target the user group that have visited your site before
If you prefer a streamlined, fat-free approach to digital marketing, Cardinal is the agency for you.
Contact us and let's get you the results that you want.
Attract More DUI/DWI Clients and Grow Your Practice With Cardinal's
Digital marketing for DUI/DWI criminal law groups takes a special kind of approach. Cardinal's lawyer marketing strategy has helped many clients across major cities and practice areas like criminal defense, immigration, personal injury and so on. Here are some ways Cardinal can help:
SEO for DUI/DWI Lawyer Marketing
Most criminal attorneys will agree that appearing on the search engine results page (SERP) for keywords like "DUI lawyer" would provide significant value to the firm. However, keywords like "DUI lawyer" and "criminal defense attorney" are very competitive. To rank for those keywords, you need superior SEO and you need to do it for months. If anyone tells you that they can rank your website in 3 months, they're likely using unethical SEO techniques and you risk getting penalized.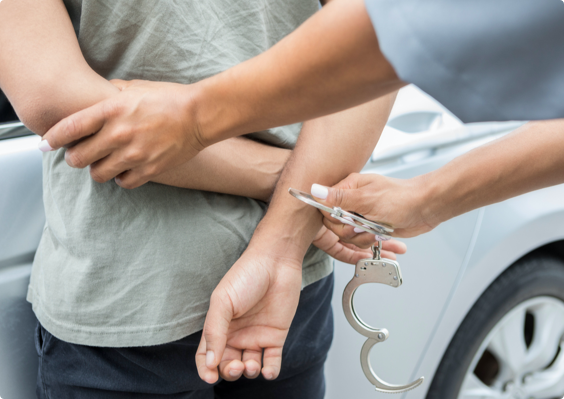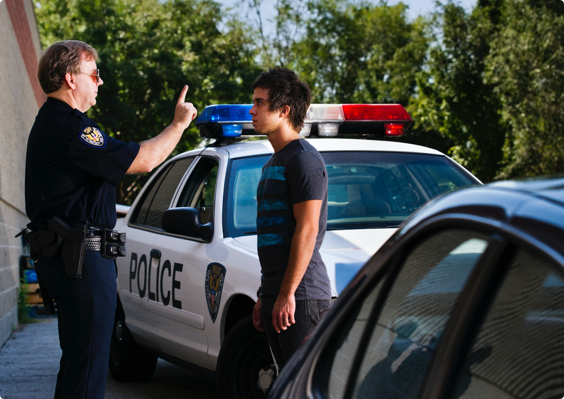 Criminal Defense Website Design
Your practice's website serves as an information hub and your primary marketing tool. When people visit your website, they're hoping to get enough information to decide whether to hire you or not. Aside from a professional design, your website should highlight your experience, practices you cover, biography, and answer frequently asked questions. Also, make sure that your website contains essential information like office address and contact numbers.
Case Acquisition
At Cardinal, we measure our success based on cases acquired. We're a team that's focused on results – more leads, more conversions. We won't just work to increase your traffic and clicks, we actually want you to get new clients. Through strategies like local SEO, PPC ads, content marketing, social media advertising, and remarketing, we'll drive more clients towards your firm.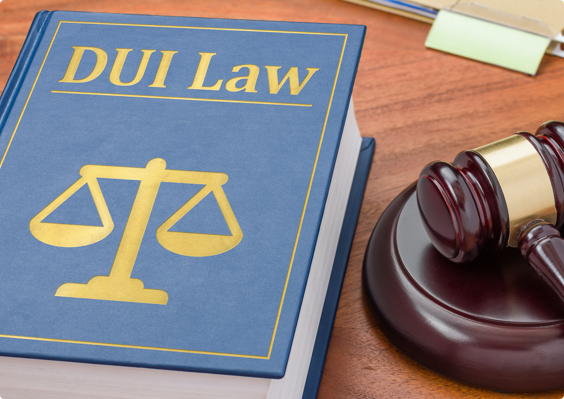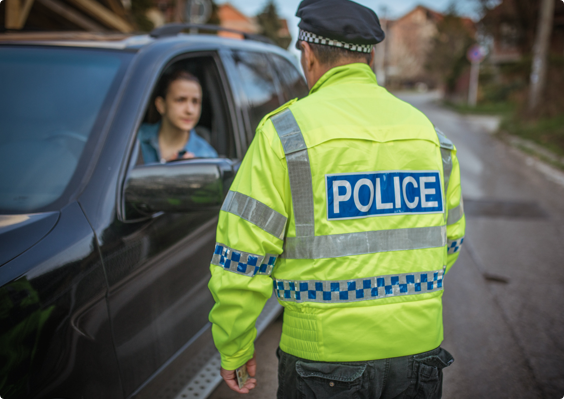 Professional Image
One of the most overlooked aspects of lawyer digital marketing is the firm's professional image. When a user finds your website or social media account online, your brand should project professionalism to build trust and credibility. Not many prospects will hire your lawyers if your image doesn't exude professionalism. Our team of experts can help you achieve this goal through processes like reputation management, social media marketing, and web design.
Measurement and Metrics
As legal professionals, we're sure that transparency and honesty are values that you value above all – that's the same with us. Digital marketing is a data-driven process which is why we track and measure EVERYTHING.
Then, all of our findings are shared with our clients because as partners, we make strategic decisions together. We achieve transparency through executive-level reporting, strategy sessions, and dedicated account teams.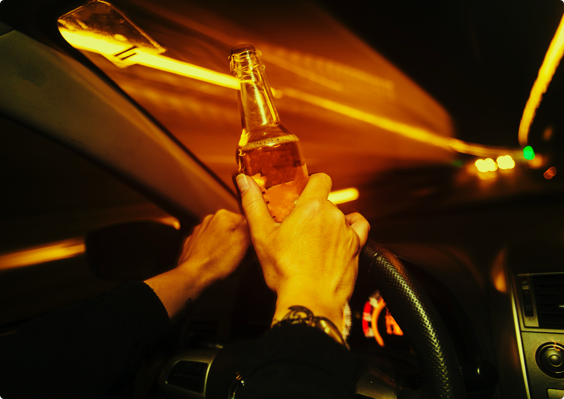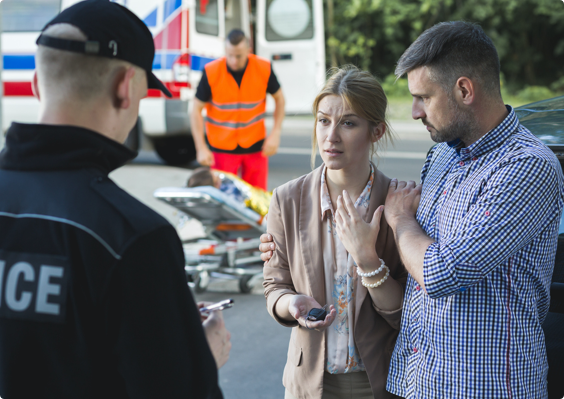 More Than Just a Hired Agency
When you work with Cardinal, we don't just treat you as clients, you become our partners. With this partnership, it means that your goals and dreams become ours. You can trust that as partners, you'll be included every step of the way, from strategy planning to monthly reports. In case you have questions or concerns, you can easily reach your account manager via a phone call.
Introducing Lead Stream: Cardinal's Proprietary Marketing Technology

What is Lead Stream?
Transparency is one of the core values of Cardinal. However, many analytics tools just don't cut it because of limitations. Therefore, we decided to make our own proprietary marketing software – the result is Lead Stream. It's our very own proprietary AI-powered marketing software. Lead Stream is designed to help our clients stay on top of their campaign and determine which aspects of their marketing are delivering results or not.

Make Your Investment Count
The main benefit of Lead Steam is that it helps you make the most out of your marketing budget. As mentioned, Lead Stream provides an eagle eye view of your campaign so you'll see which areas are working or need improvement. If one of your campaigns are ineffective, you can easily dump it so you don't waste more money. The AI-powered system works to optimize all of your marketing efforts as they happen, so you get more leads for less money.

Acquire New Clients Through Google PPC
For DUI lawyers, PPC became less of an option due to the high level of competition and expensive keywords. If you've done PPC before, you'll know how easy to waste money for little to no results. We created Lead Stream because it can be integrated with your CRM. This helps us better understand your campaigns and create personalized strategies to attract more DUI clients.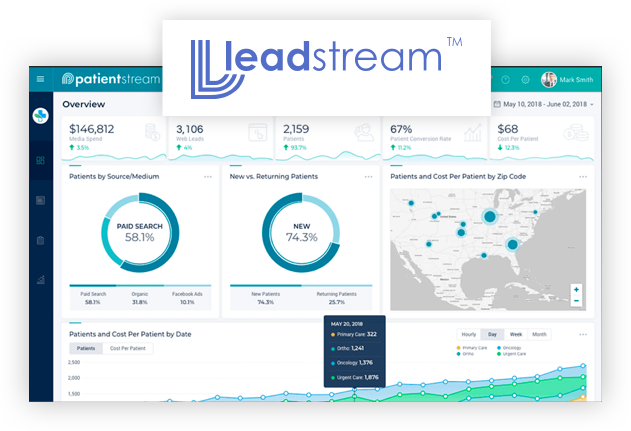 Why Choose Cardinal for Your DUI/DWI Lawyer Marketing?
Looking to make your next big marketing step? Cardinal Digital Marketing might just be what you need to take your marketing to a whole new level. Here's what a top-shelf agency can do for you:
We Deliver Results
Cardinal Digital Marketing is a results-oriented agency. We don't sell you because our previous works and successes speak for themselves. We have helped numerous attorneys and law groups with consistent results.
Full-Service Digital Marketing
As a marketing team, we offer a wide range of packages from SEO to web design to reputation management. Regardless of your online marketing needs, we're confident that we've got you covered.
Proprietary Technologies
When you partner with Cardinal, you're in for a unique agency experience.
The combination of our expert teams and access to cutting-edge tools will ensure that you'll get the results that you want. We have proprietary tools like Lead Stream to help you acquire more DUI clients.
In-House Expertise
Unlike many marketing agencies, we don't outsource our projects. Our team of high-flying experts is composed of talented SEO specialists, copywriters, web designers, PPC experts, and the list goes on. When you talk to us, you talk to a member of our team and not a representative.
Honesty and Transparency
We know that digital marketing is not cheap. That's why we always strive to be honest and transparent with our clients. From monthly reports to strategy sessions, we make sure that you are included every step of the way. Finally, we measure your success so you don't have to.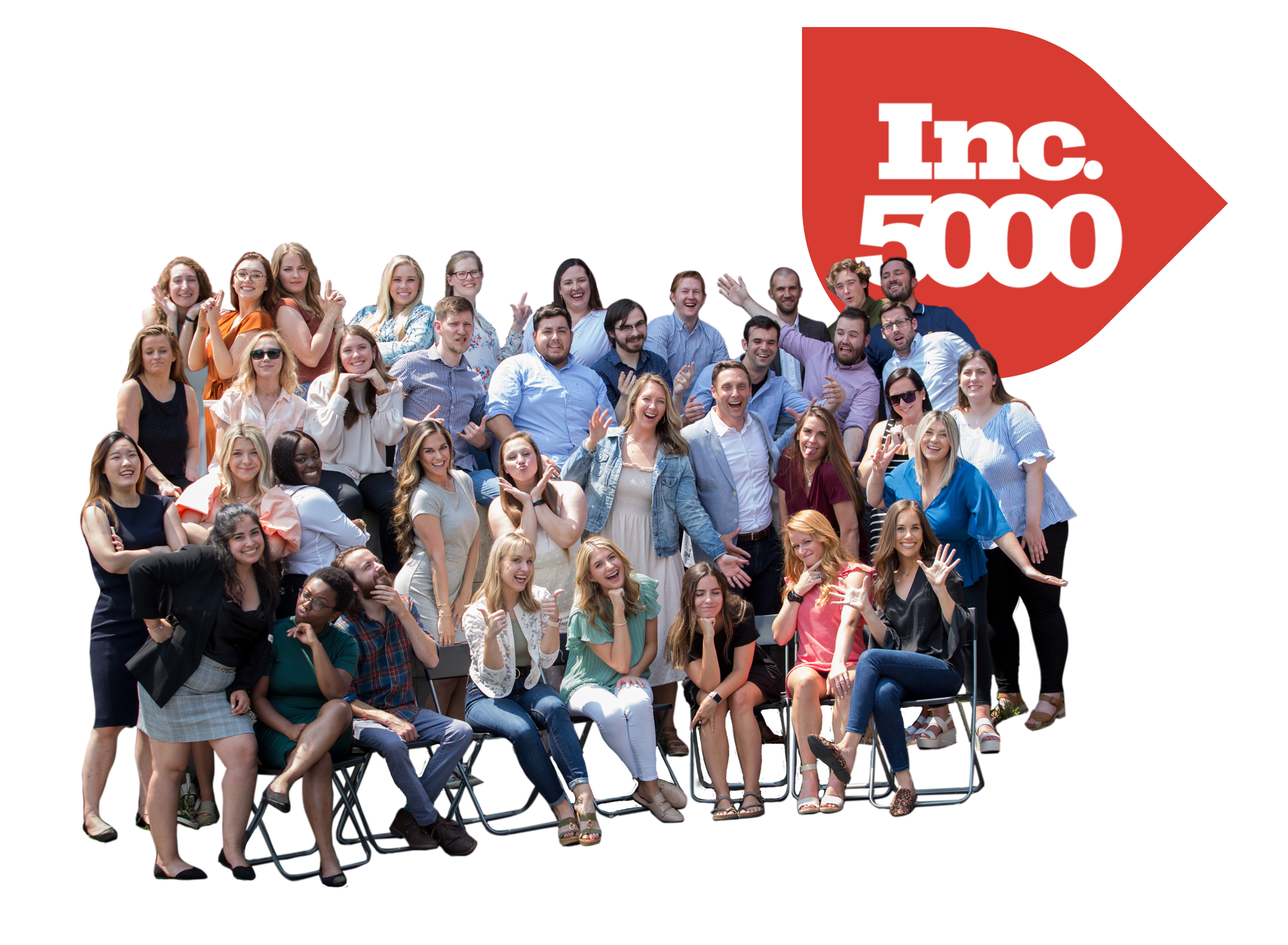 Ready to Rise Up on the Internet?
Fill out the form to get started!