Digital Marketing and SEO
For Divorce Lawyers

Divorce Lawyer Marketing
Are you trying to get more leads to your divorce and family law firm? In reality, creating a strong divorce lawyer marketing strategy can be tricky. After all, you can't just approach a married couple and hand out your business card. Well, you totally can but it won't bode well for your law firm. Although divorce lawyer marketing is tricky, why does it seem like your competitors are still doing better?
Well, if you just dig around, you'll find that they have a solid digital marketing strategy.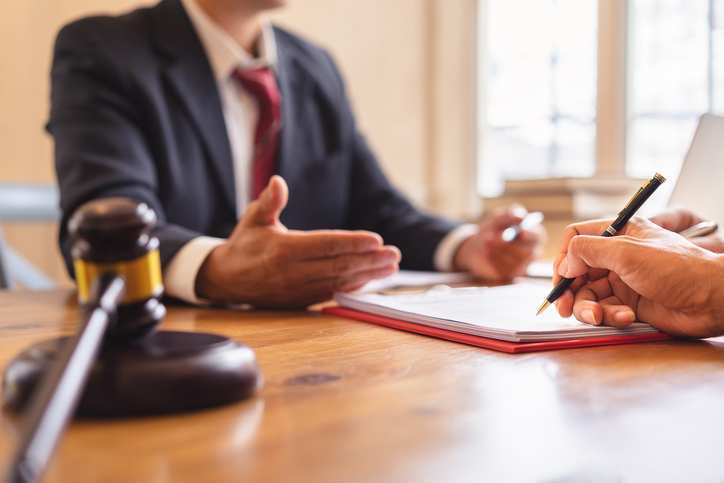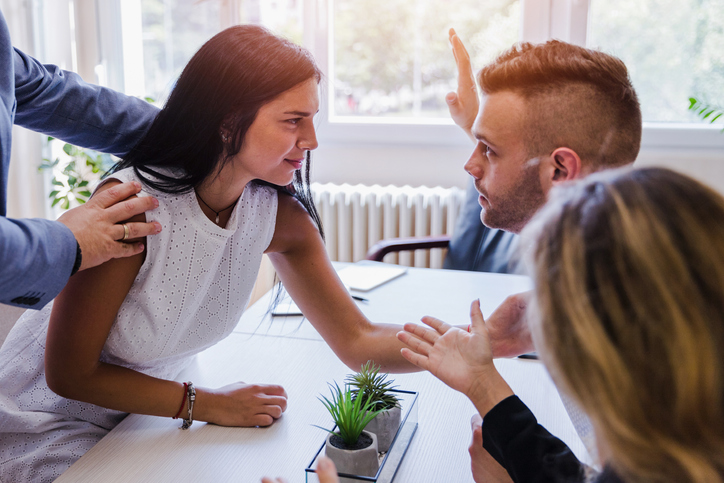 Don't rely on traditional channels
Cardinal Digital Marketing is a full-service agency that can help you with your divorce lawyer marketing campaign. One of our specializations is helping law firmsand legal professions with their marketing, so you should know that you're in the right hands.
Divorce Lawyer Marketing: Strategies for Client Acquisition
96% of people that are looking for advice use the internet. Plus, there are more than 1.3 million searches for divorce lawyer keywords. A solid divorce lawyer marketing strategy will help you get more phone calls and clients through the door.
According to the surveys, 88% of users are less likely to visit a website again after a bad experience. Also, 75% of people have judged a business or company's credibility through their website design. As a legal professional, you need a website that best represents your firm.
SEO is a multi-tiered process and very time-consuming. There more than 200 factors that influence how a website ranks at the top of the search results. SEO has a very high learning curve which is why it's best for law firms to work with a reputable SEO agency instead of doing it in-house.
When people search for answers to their legal problems, you want to be the one to provide the solutions. Therefore, for starters, you should have a blog where you can publish common questions/concerns about divorce and family laws. Strong content fosters trust and credibility for your brand, and positions your firm as a thought leader which is obviously important in the legal industry.
PPC is effective because it can provide quick results. After you set up your account and its settings, you can launch the campaign and get traffic on the same day. Also, PPC targets users who are already looking for a divorce lawyer. And yes, people DO click on paid ads. According to a recent study, 63% of users have clicked on a Google-sponsored ad.
Remarketing is one of the most powerful advertising techniques that divorce/family lawyers can use. Remarketing allows you to recapture potential clients that visited your website but left without contacting your firm. On average, only 2% of your visitors will turn into leads and clients. Remarketing allows you to go after the other 98%.
Here are a few digital marketing strategies to consider:
Have a Professional Divorce Lawyer Website
Use SEO for Divorce Lawyers
Develop Strong Content Marketing for Divorce Lawyers
Get Quick Results With PPC Advertising for Divorce Lawyers
Utilize Remarketing for Divorce Lawyers
If you want to make these strategies work for your divorce law firm, Cardinal Digital Marketing is more than happy to lend a hand. Get in touch with us now!
Grow Your Divorce Lawyer Law Firm With Cardinal
Cardinal's team of top-notch digital marketing experts will help ignite the growth of your law firm.
Here are some of the benefits that you can expect as a Cardinal partner:
Rank Higher in Search Engines
Even if you're the best divorce lawyer in your area, it doesn't matter much if people can't find your law firm on the internet. Cardinal started as an SEO company and it remains our passion. Through proven SEO strategies and previous winning campaigns, we'll put your law firm on the map by ranking highly in the search engines. Our goal is to put you on the front page because only 25% of users scroll past the first page of the search results.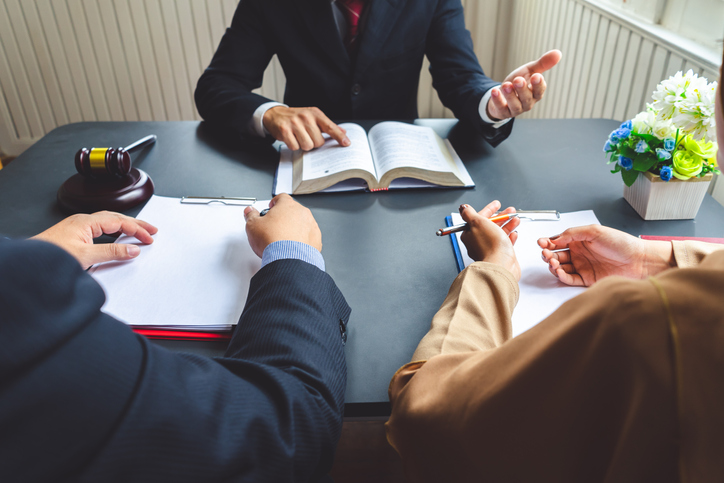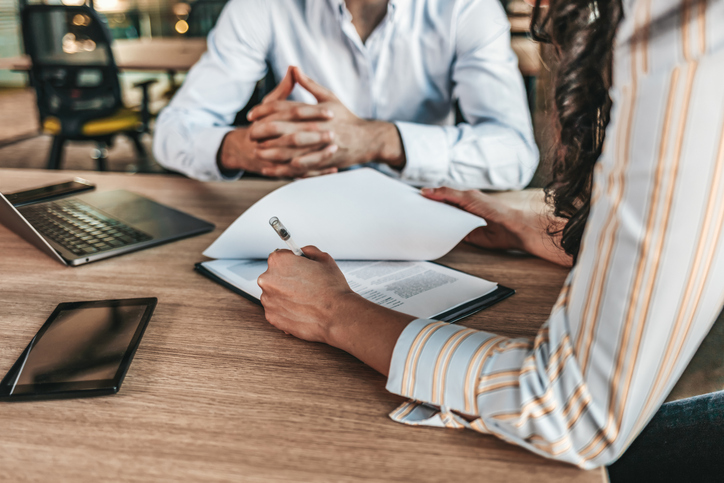 Acquire More Clients
Cardinal is always about results-driven digital marketing. Although more traffic and clicks are nice, we know that you need real results like leads and conversions. When developing our marketing strategies, our main goal is always to increase client conversions.
Revenue Increase
We know that the road to building your divorce lawyer practice is incredibly difficult. With that said, building a strong online presence and increasing your client base requires a lot of time and effort. Cardinal only provides ethical online marketing services and we can't give you overnight results. However, stick with us and we promise that it will all be worth the investment.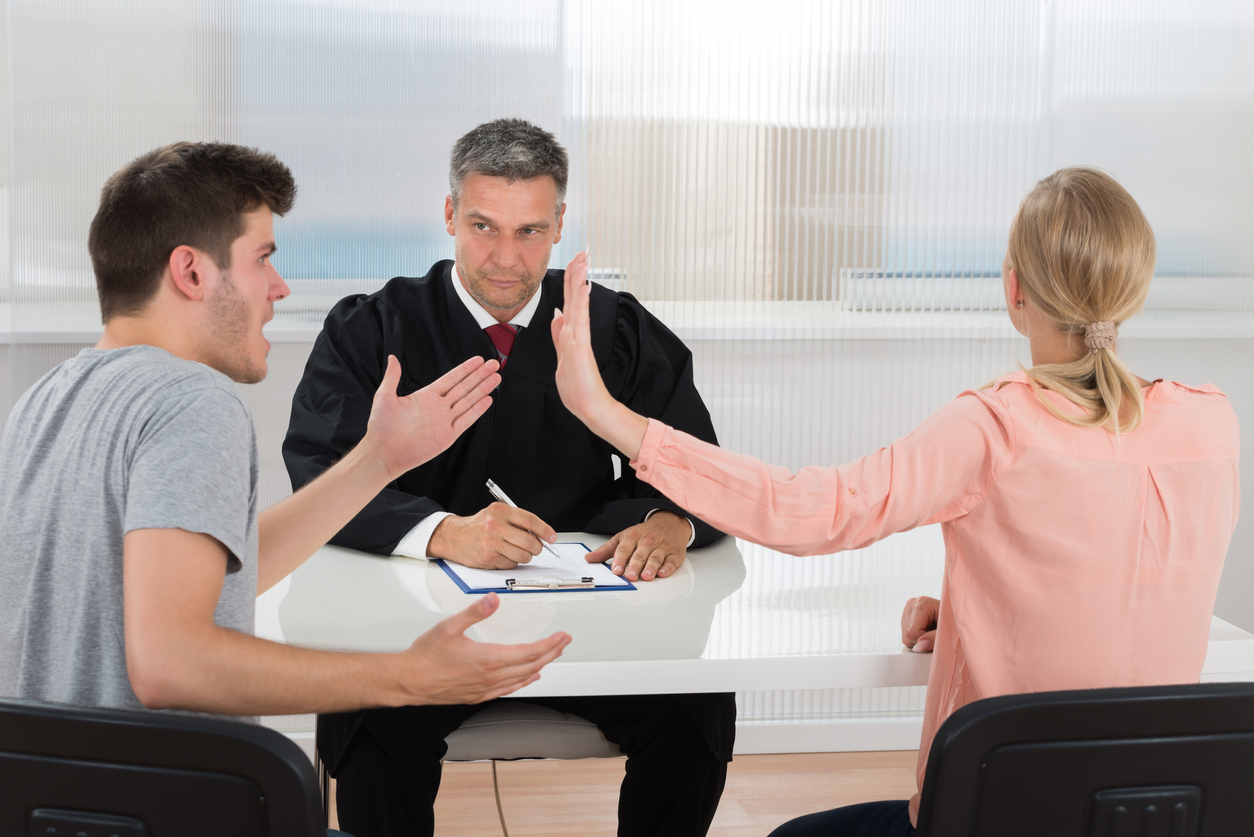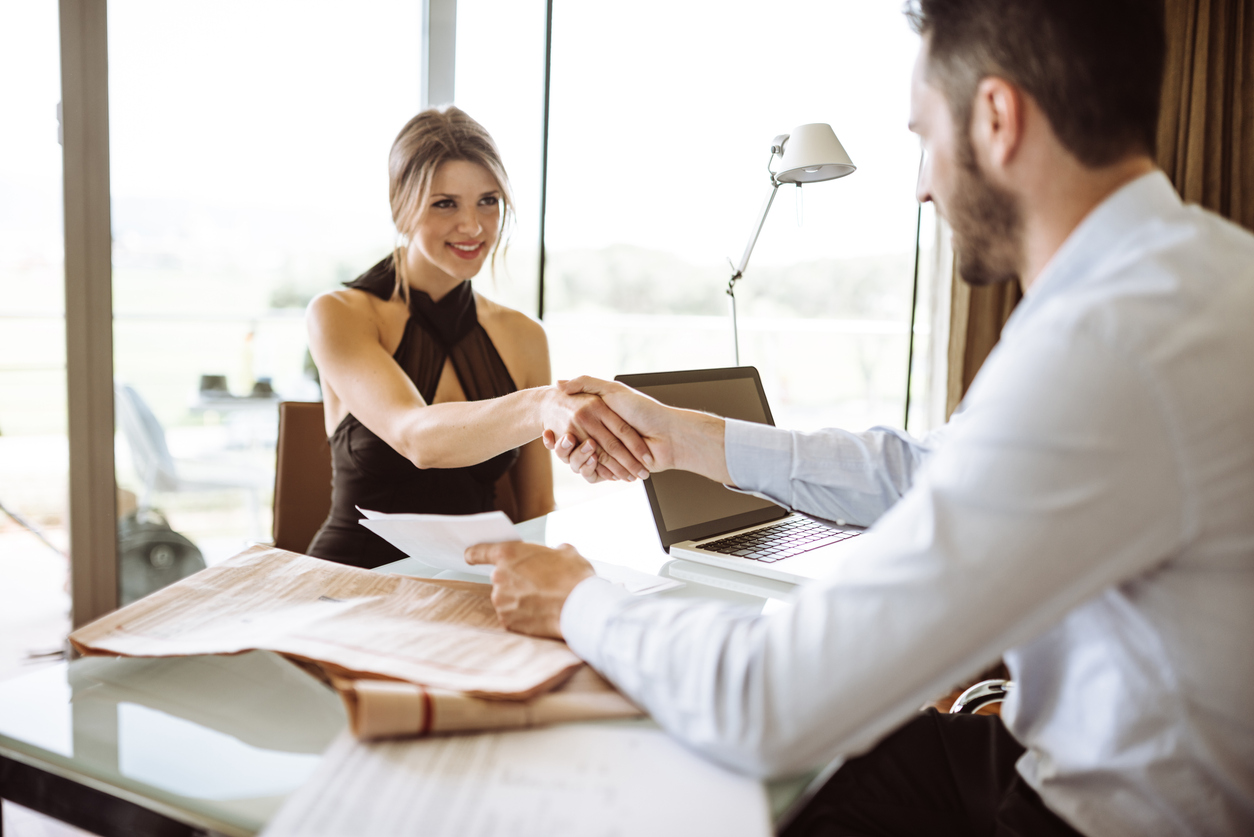 True Partnership
Cardinal is more than just your hired agency – we're partners. We're invested in your growth and success as much as you are. Cardinal is committed to igniting the growth of your firm because your goals are also ours. In a partnership, communication is key. Therefore, we always take your ideas and preferences into consideration when developing your campaign.
Transparency is a Priority
Many agencies are willing to put their clients in the dark when it comes to the actual process – that's not us. As our partner, you can trust that we'll include you every step of the way. We regularly send executive-level reports about your campaign and all the relevant KPIs. In addition, you have access to proprietary software and a dashboard to help you stay updated and in control.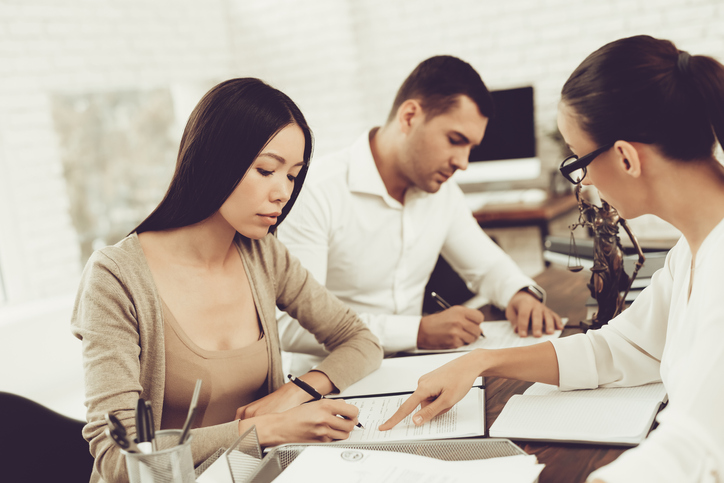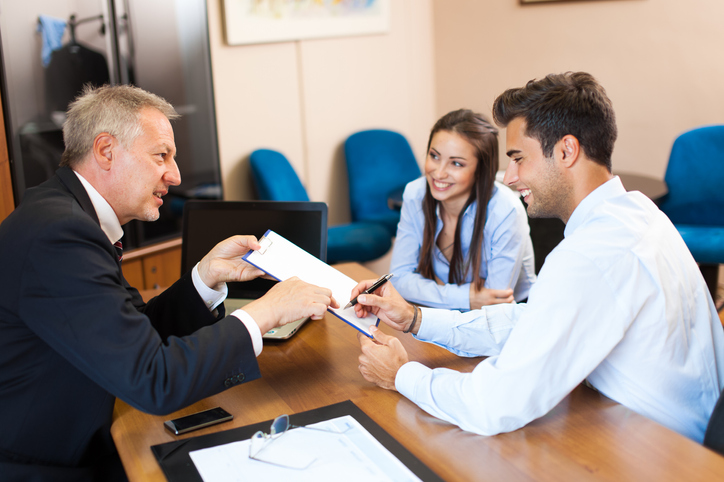 Take the Local Market
For many divorce lawyers, the battlefield will be in the local area. Thus, it makes sense that you partner with an agency that knows the local market, problems, competition, culture, and trends. Cardinal is a local-based digital marketing agency that will help you gain that competitive edge within your local area.
Introducing Lead Stream: Our Proprietary Marketing Technology

What is Lead Stream?
There are numerous digital marketing tools available but many of them can be very limited. Therefore, we've decided to make our own proprietary tool: Lead Stream. It's our proprietary marketing software that's AI-powered. This versatile tool gets you a bird's eye view of your campaign so you'll know which of your strategies are working or not. If you have other marketing platforms like Facebook and Google, you can seamlessly integrate them with Lead Stream.

Make Your Marketing Spend Count
As our partner, we want you to get the most value out of your budget. Using Lead Stream, it's easy to which areas of your campaign are generating the right results. If one of your campaigns are underperforming, you can easily adjust or stop it altogether to prevent a runaway spend. Lead Stream's AI feature will automatically optimize your account for the best return on investment.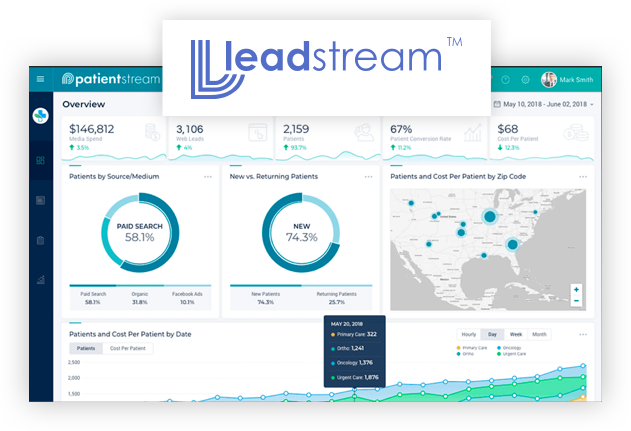 In-Depth Reporting Feature
A successful campaign requires constant monitoring. The divorce lawyer market is a cutthroat industry, so there's no room for gut-feelings, errors, and slow responses. Lead Stream makes tracking your campaign as easy as it gets. Lead Stream can make all the difference for your data-driven digital marketing campaign.

Take Your Marketing to the Future
Traditional marketing methods like print, TV, and radio are not as effective before and not to mention, more expensive. With Cardinal's data-driven marketing solutions and Lead Stream, you're effectively modernizing your marketing campaign and become more competitive in the digital space.
Divorce Lawyer Marketing – The Cardinal Way
If you want cookie-cutter marketing strategies, Cardinal is not the agency for you. However, if you're in the market for an agency that's fully committed to your success, you've come to the right place. Here are the ways Cardinal can help marketing your divorce law firm:
On-Point SEO
Well-Developed SEO
This is one of our many specialties and we're particularly proud of our SEO team. So when people search for a "divorce lawyer" in your area, you want your website to show up on the first page of the results. Our SEO team will help you get it done.
Top-Notch Website Design
Do you have a website that best reflects your law firm? If not, you're likely turning away potential clients. As the first touchpoint of your clients, you need a well-designed and properly structured website. We have a team of talented web designers and developers to help you.
Strong Content Creation
Lawyers are a treasure trove of legal information. You can leverage your knowledge with a strong content strategy. Help potential clients with their legal questions and establish your firm as an authority.
Leverage Social Media
Platforms like Twitter and Facebook are great for engaging current and potential clients. Also, social media is ideal for increasing brand awareness of your firm. We help you manage your social media accounts for the best results.
Improve Conversions With CRO
Conversion rate optimization is the process of improving your website's ability to convert. You have to make sure that potential clients can easily arrive at your conversion funnels. Our CRO team will help streamline your conversion funnels for your prospective clients.
Online Reputation Management
When it comes to finding a divorce lawyer, most people would want to read reviews before making a phone call. Our personalized reputation management campaign will help create, cultivate, and maintain your online image.
Are you ready to take your divorce law firm to new heights? Contact us and let's get it done!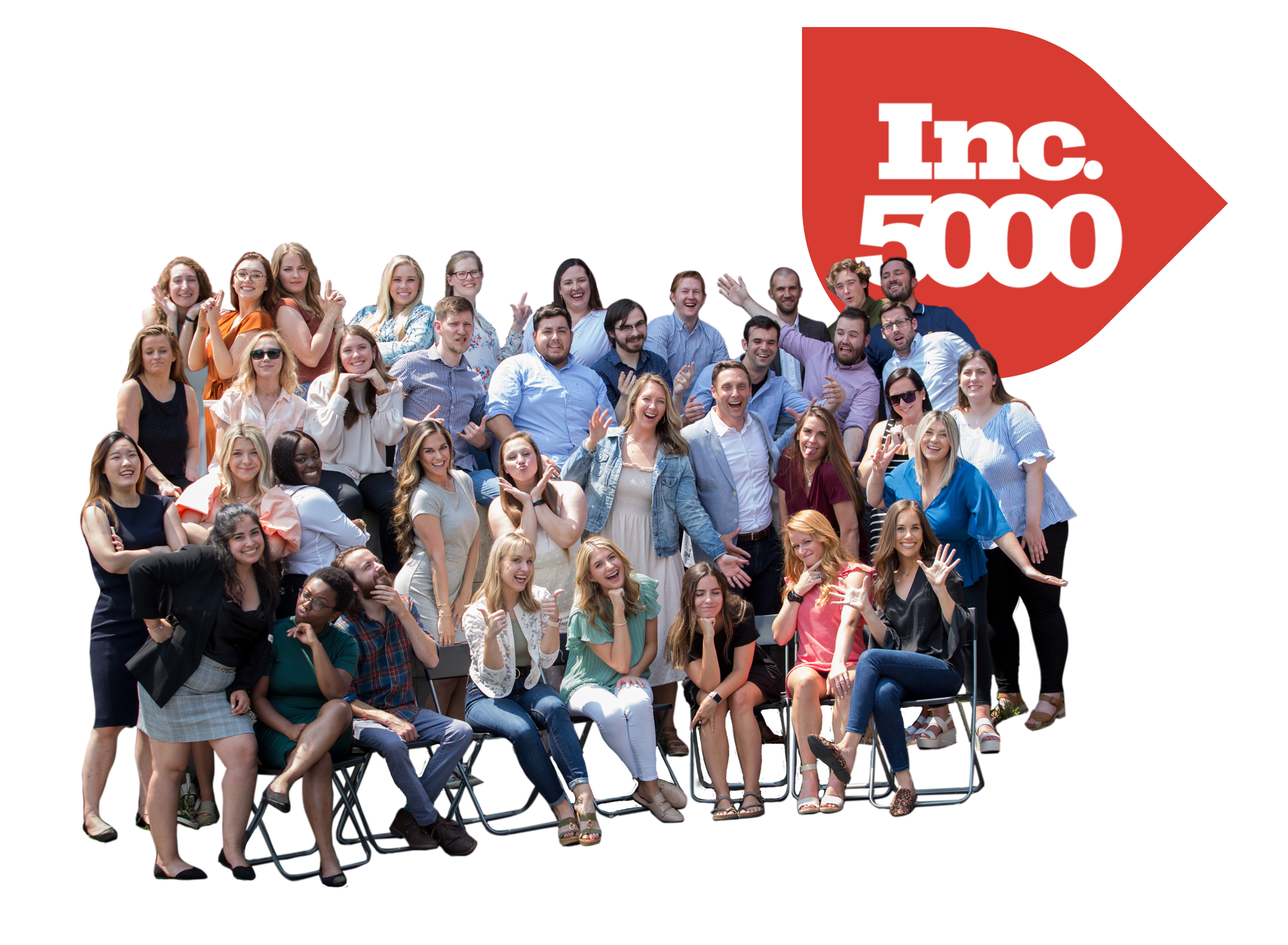 Ready to Rise Up on the Internet?
Fill out the form to get started!