Digital Marketing
For Criminal Defense Legal Groups

Clients That We Ignite Growth In:




Case Studies
Criminal Defense Lawyer Marketing
Whether you're an independent solo attorney focusing on DUI cases or a multi-location criminal defense law firm, client acquisition is crucial for growing your business. Unfortunately, criminal defense is one of the most competitive law practices out there. If you want to make your practice stand out, you've got some serious work cut out for you.
We regularly talk to many criminal defense lawyers and ask them how they get new clients. The majority of them said that it's been mostly referrals and they've been in the business for decades.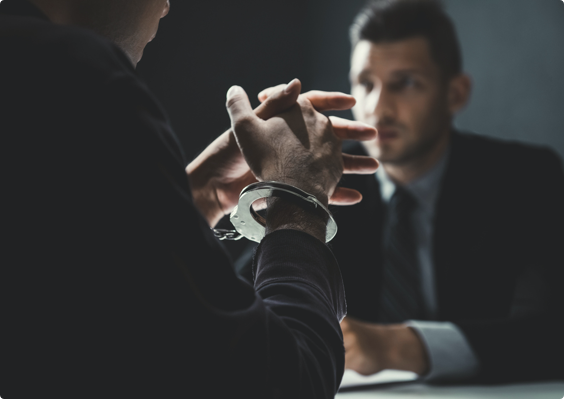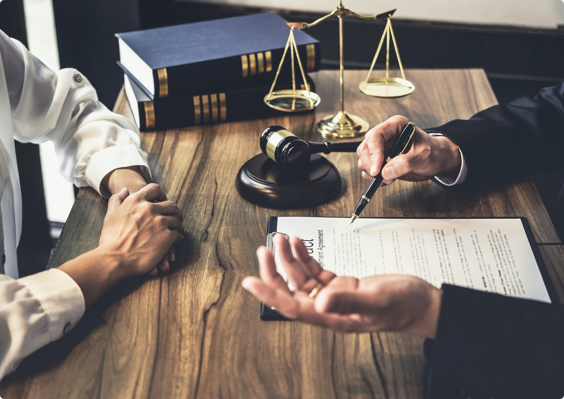 Don't rely on traditional channels
If you're a criminal defense lawyer and still relying on traditional advertising channels and word of mouth, you're doing it wrong.
In this day and age, a lawyer needs a strong online presence to get more clients and grow the business. Cardinal Digital Marketing is an industry-leading digital marketing agency that has helped many lawyers and law firms achieve their marketing goals. With our expert solutions from SEO to programmatic display advertising, we'll help entrench your criminal defense practice as the leader in your area.
Top-Level Digital Marketing Solutions for Criminal Defense Lawyers
How do you make your criminal defense practice stand out from the competition? Unless you have an unlimited budget and can pay Google to show your website on the first page, pay-per-click or PPC becomes less of an option. True enough, some of the most expensive keywords come from the legal industry. But with proper management and optimization, lawyers can find success in PPC.
Fortunately, there are other ways to enhance your online presence.
Marketing for criminal defense lawyers has changed over the last few years. If you want your firm to be competitive in the digital space, a well-designed digital marketing plan should be in place. Gone are the days when you have to rely on traditional marketing channels like TV, radio, billboards, direct mail, and so on. You need to focus your marketing message to reach your preferred audience. With widespread internet access, clients want to research their options when it comes to legal services. According to a survey, 93% of consumers use search engines when they need a local business or service – that includes criminal defense lawyers.
To improve your online presence, establish brand awareness, and attract new clients, here are the key strategies you can use:
Increase your search engine rank and strive to appear on the first page of Google
Create a beautiful and functional website
Use content marketing to project your firm as a thought leader
Improve your website's ability to convert using conversion rate optimization (CRO) strategies
Boost your social media presence
Target customers that have visited your website before with remarketing
Develop a well-optimized PPC campaigns
If you want to make these strategies work for your criminal defense law firm, Cardinal Digital Marketing is more than happy to lend a hand. Get in touch with us now!
Acquire New Clients and Grow Your Firm With Cardinal
Let our team of high-flying marketing pros take your digital marketing to new heights.
Our clients can expect the following benefits from us:
Improved Client Acquisition
More traffic and more clicks are great but we know you didn't get into marketing because of them. Cardinal Digital Marketing is an agency that values results over everything – for us, it means more conversions. We want
your firm to get more clients by increasing your conversions.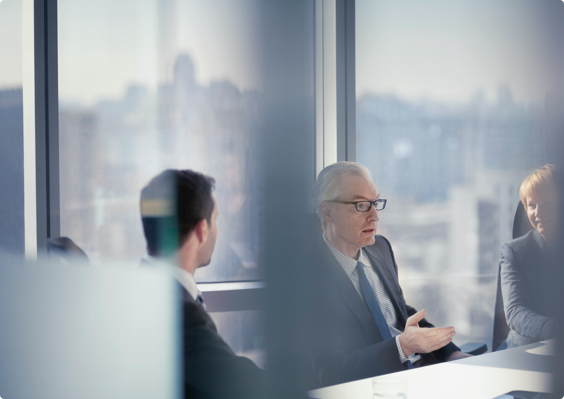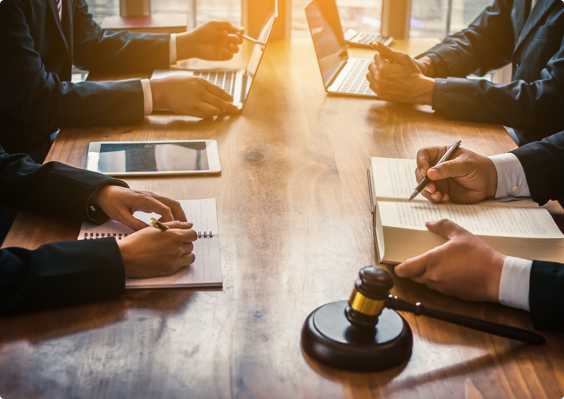 Top the Google SERPs
Appearing on the first page of the search engine results page (SERP) is the main idea behind SEO. Cardinal started as an SEO company and it's our bread and butter. Through our teams of SEO specialists, we'll manage and maintain your campaign and get your website to the front page of the search results.
Increased Revenue
The primary objective of digital marketing is to bring high-quality clients to your criminal defense firm, so you can keep them happy and receive more clients as your reputation improves. We pride ourselves in our holistic approach to digital marketing. We'll leave no stone unturned and make sure that every aspect of your campaign is addressed for the best results.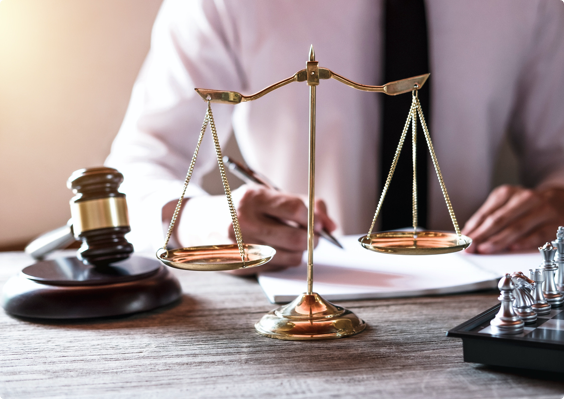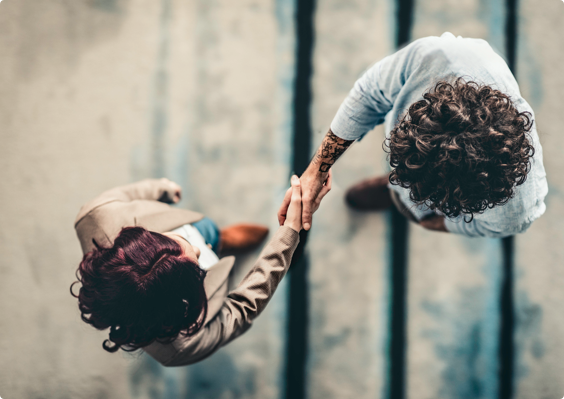 More Than Just Your Marketing Agency
Cardinal is more than just your marketing partner, at least for us. When you work with us, your goals become our goals – a bonafide partnership. It's our mantra to include our clients every step of the way, so your own ideas and strategies will be taken into account when formulating a marketing plan. We believe that two-way communication is a key success factor in any collaboration.
Track Your Success
As the client, it's your right to know everything about your marketing campaign, and we gladly oblige. We track your relevant KPIs and create executive-level reports that will allow you to stay on top of everything. You'll know exactly how your campaign is performing and how your budget is being spent. When it comes to digital marketing, there's simply no room for guesswork.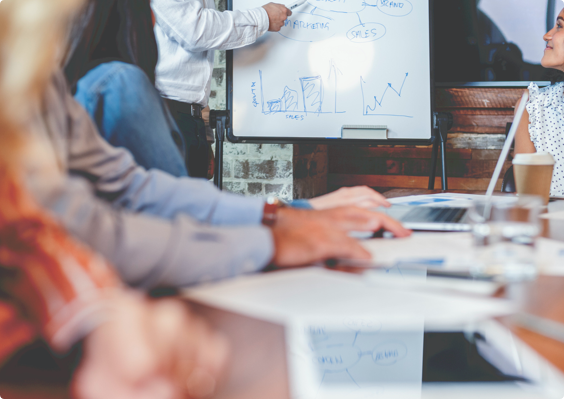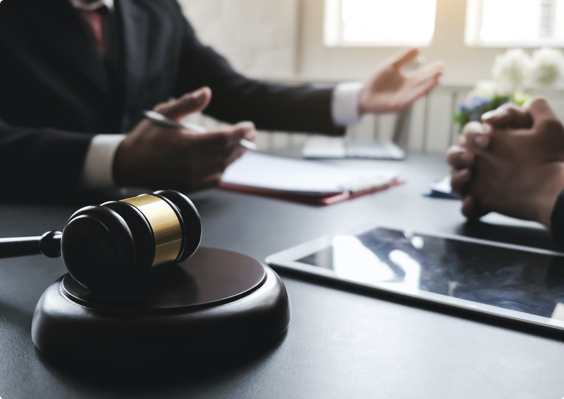 Take the Local Market
Many criminal defense lawyers operate in a local capacity. Thus, it's only natural that you choose a marketing agency that knows the local market, culture, and trends. Cardinal is a locally based digital marketing agency and many of our in-house experts are locals as well. With our knowledge of the local legal market, you have can have that edge over your competitors.
Our Proprietary Marketing Technology: Lead Stream

What is Lead Stream?
While there is no shortage of marketing tools out there, many of them are severely limited – so we made our own. Lead Stream is Cardinal's proprietary AI-powered marketing software. This robust tool enables users to get a bird's eye view of their campaign to see which areas are doing good or not. The system allows you to link your marketing platforms like Google and Facebook, and they can be integrated rather seamlessly.

Make the Most Out of Your Marketing Bucks
As a client, you want to make your investment count. With Lead Stream, you can see which areas of your campaign are generating returns or not. If a certain campaign is not living up to your expectations, there's no reason to keep it going. This gives you the opportunity to act and prevent a runaway spend. The AI-based marketing system will automatically optimize your campaign and get you the return on your investment.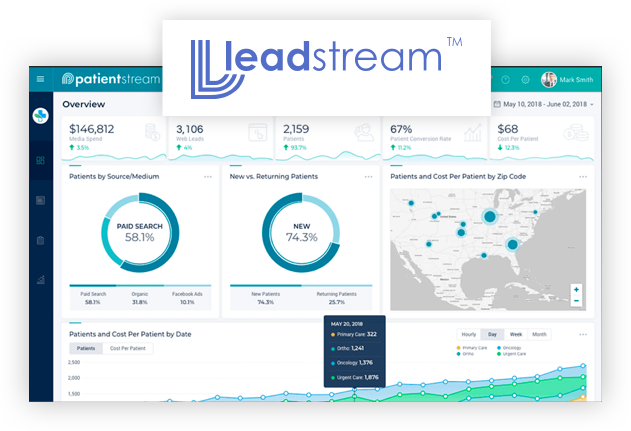 Comprehensive Reporting
A marketing campaign needs to be tracked constantly to be successful. The criminal defense market is a very competitive one, so there's no room for guesswork, mistakes, and glacial responses. Lead Stream makes it easy for you to track your campaign and easily make changes to correct mistakes. Digital marketing has always been data-driven which is why analytic tools like Lead Stream can make all the difference.

Modernize Your Legal Marketing
If you're still relying on TV, radio, and billboards to get your name out there, it's time to stop.
With the power of Lead Stream and Cardinal's marketing solutions, you'll instantly modernize your marketing campaign and get the results that you want without blowing your budget.
Grow Your Client Base With Cardinal
Cardinal Digital Marketing is your agency if you want to take the trim off of your marketing campaign and focus on results.
Here are some of the solutions to help your law firm get more clients and grow your practice:
On-Point SEO
When people search for a criminal defense lawyer in your area, you want your firm's website to appear before them. You want your website to appear on the first page of the results for the keywords you've chosen. Cardinal's brand of SEO will get you there.
Professional Web Design
A poorly-designed and outdated website will drive away your potential
clients. On the other hand, a well-designed website that looks professional will build trust and credibility, and strengthen your brand. Our team of web design experts will help build a website that you can be proud of.
Build Social Media Presence
If you're not advertising on social media, you're doing it wrong. Many of your potential clients are on social media like Facebook. Lucky for you, our social media specialists know exactly how you can leverage the power of social media to work for your practice.
Content That Converts
As a lawyer, you have a wide range of knowledge about the legal industry.
You can use your wealth of knowledge to create content (articles, videos, infographics, etc.) that will be useful to users. With content marketing, you can position your firm as a thought leader and build your brand.
Strong Conversion Strategy
If your website gets enough traffic but you're not getting any new clients, it's likely a conversion problem. Cardinal also offers conversion rate optimization (CRO) services that will maximize the conversion potential of your website.
Reviews and Reputation Management
When looking for a lawyer, many prospective clients will search for online reviews to determine which options are right for them. Our reputation management team will ensure that the public's positive opinion of your firm is preserved. Plus, we have strategies to deal with negative press and unfavorable reviews.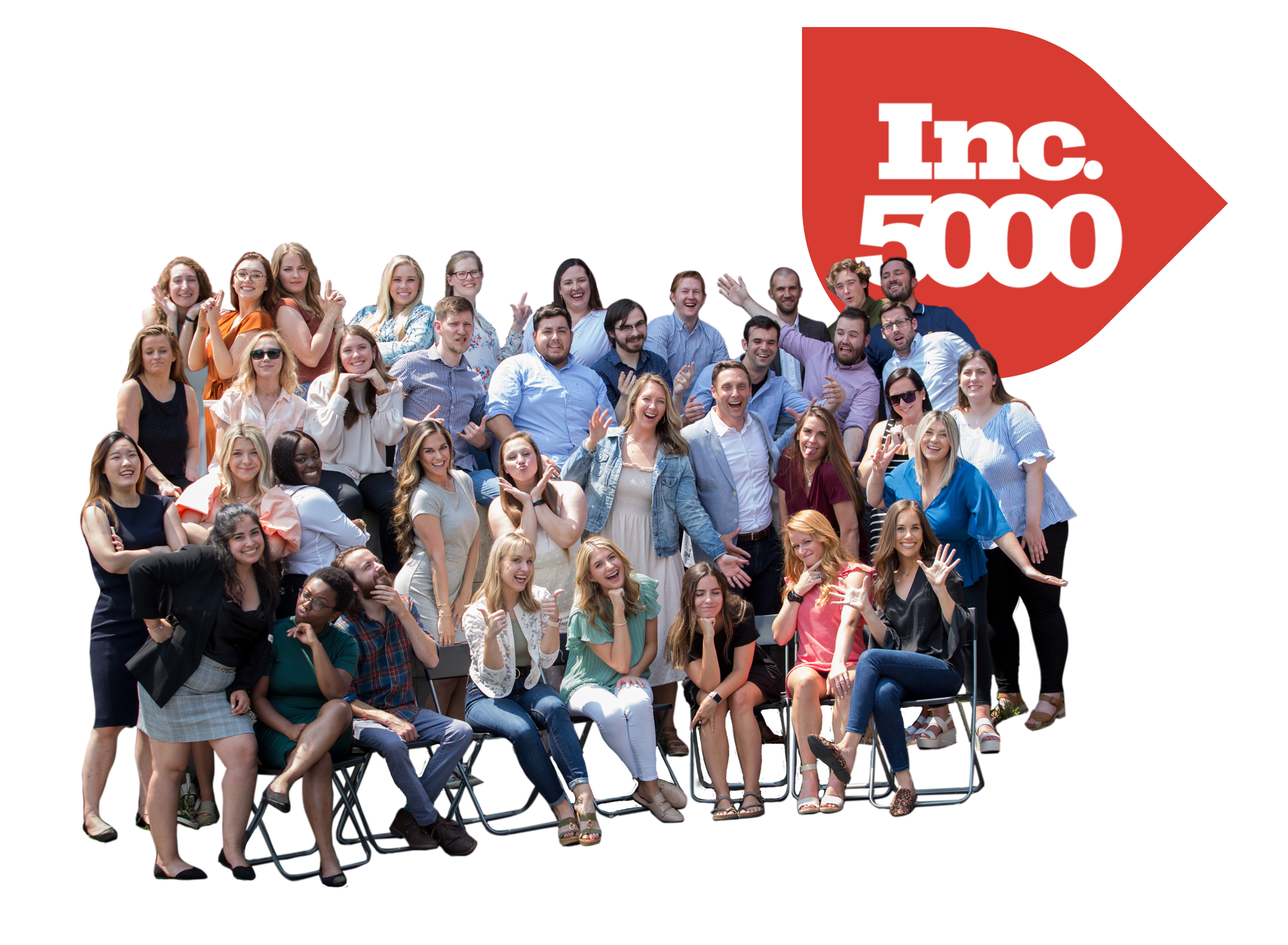 Ready to Rise Up on the Internet?
Fill out the form to get started!