Digital Marketing
For Bankruptcy Lawyers

Clients That We Ignite Growth In:





Case Studies
Bankruptcy Lawyer Marketing
Whether you're an independent bankruptcy attorney in a small town or a multi-location law firm in a big metropolis, you need to grow your business by attracting clients. In the past, this means that you must outspend your competitors marketing in traditional channels like TV, radio, billboards, direct mail, and the list goes on. Fortunately, that's not the case anymore.
You don't need to spend more marketing dollars than your competitors, you just need a fully-realized digital marketing strategy.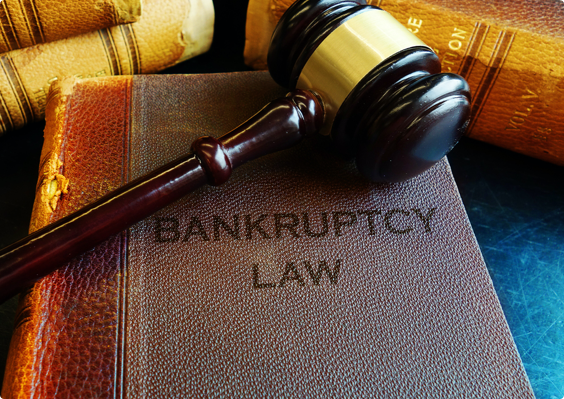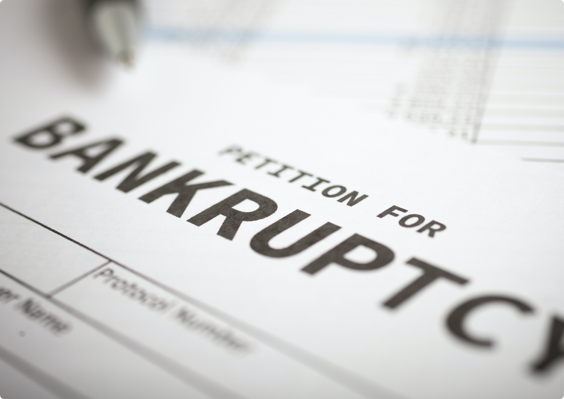 Bankruptcy law is competitive
Bankruptcy law is one of the most competitive practices out there. If you can't make your practice stand out, you'll have a hard time attracting new clients. They will all go to your competitors instead. Plus, marketing for bankruptcy lawyers is difficult because your clients are already in a tough spot financially.
If you want to take your marketing to the next level, Cardinal is here to help.
Cardinal Digital Marketing is an award-winning marketing team that will help your bankruptcy practice get started on the right path.
Results-Oriented Digital Marketing for Bankruptcy Attorneys
What are the ways to make your law firm stand out? Lawyers used to rely on traditional marketing methods like TV, radio, and billboards to get their names out there. However, they're not very effective these days and not to mention, very expensive. This is because you're reaching people that are mostly not interested in your services. When it comes to serving your marketing message to the right audience, digital marketing is the way to go.
When it comes to attracting clients as a bankruptcy attorney, you have many things to consider. What do your prospects need to see?
What are their concerns? How can they get through their financial situation with your help? Your pre-existing marketing message might work to some extent but you're missing out on a lot of people that need your services.
So how can bankruptcy lawyer marketing help? When people need a bankruptcy lawyer, they will go to the internet to search for a legal professional. With a sound digital marketing campaign, you can place your firm in front of people who need a bankruptcy lawyer as they actively search for your services.
Here are the ways digital marketing can help increase your online presence:
Create a bankruptcy law group website that looks great and optimized for the best results
Have your website appear on the first page of Google through search engine optimization (SEO)
Research the competition to know which keywords to rank for and clients are searching for
Build trust and credibility by creating relevant and useful legal content
Increase your presence in social media to engage and retain clients
Develop a customized PPC ad campaign for targeted and quick results
Target potential clients who have visited your website before via Remarketing
Boost your website's ability to convert with conversion rate optimization (CRO)
These are just some of the steps that our legal marketing team can do for your practice. Let us help you achieve
your legal marketing goals and contact us now.
How to Grow Your Practice With The Cardinal Advantage
Cardinal has helped many independent lawyers and law firms grow their practice and attract high-quality clients. Here's what we can do for your practice:
SEO for Bankruptcy Lawyer Marketing
When your practice or law firm appears on the search engine results page (SERP) for the keyword "bankruptcy lawyer" or "bankruptcy attorney", it provides significant value to your business. However, these keywords are very competitive and very expensive if you use paid search marketing. Your best bet is to rank for these keywords through organic search. However, SEO does take time and requires maintenance but it's always worth doing.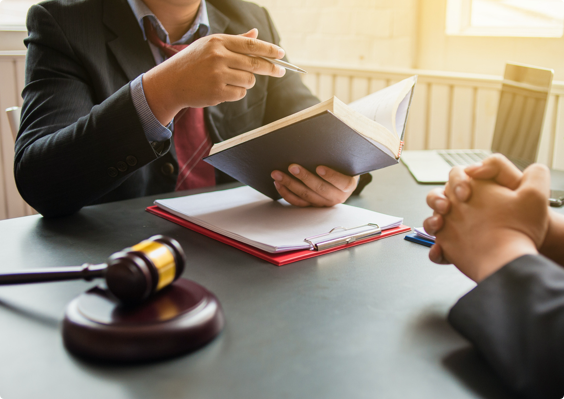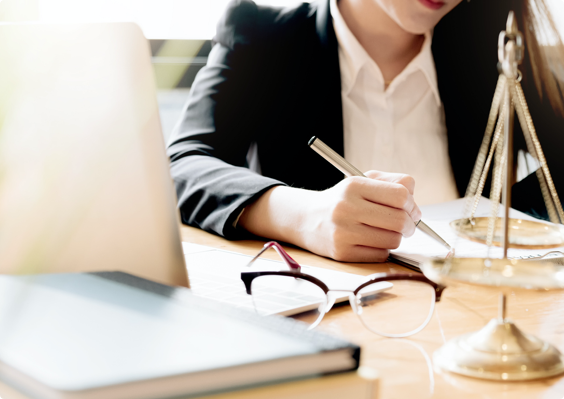 Bankruptcy Lawyer Website Design
Your firm's website is your primary marketing tool. If people want to know more about your practice, they'll visit your website in the hopes of satisfying their queries and getting answers to their questions. Therefore, when people visit your website, you want to make a good first impression. According to statistics, 94% of first impressions are related to your site's web design. The first impression is critical to keeping people on your website and getting them to come back.
Acquire More Clients
It's safe to say that you want to get into digital marketing because you want to acquire more bankruptcy clients. If so, you've come to the right place. At Cardinal, we measure our success based on your success – we don't win if you don't win. We're a marketing team that's focused on getting results. Traffic and clicks are nice but what we really want for you is more leads, conversions, and new clients. From SEO to programmatic display to web design, we'll throw everything but the kitchen sink to get your campaign to the next level.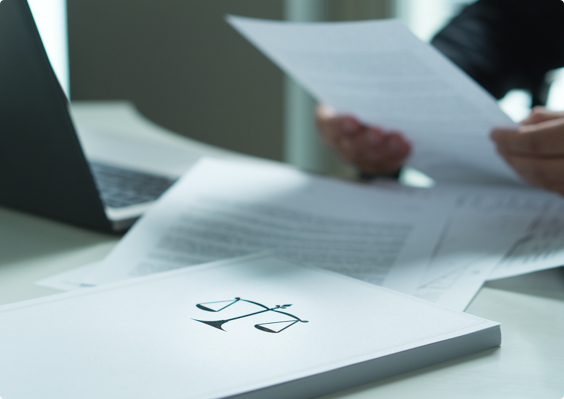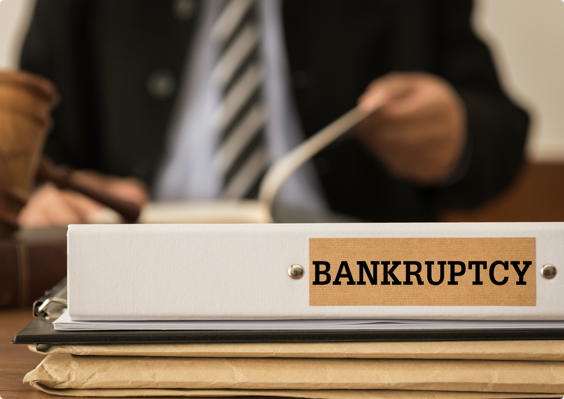 Manage Your Reputation
A firm's professional image is crucial to gaining new clients but many lawyers overlook it. When a prospective client finds your website or social media accounts, you should be able to project a high level of professionalism. If your online brand lacks professionalism, not many people will hire you. This is another area that we specialize in – reviews and reputation management.
Quantifiable Marketing
The best thing about digital marketing is that it's quantifiable. With the proper tracking and analytic tools, you can track pretty much every relevant metrics and KPIs of your campaign. Before you can hope to succeed in digital marketing, you need to stay on top of your campaign by tracking and measuring. As your marketing partner, we'll provide you with executive-level reports so you're always knowledgeable about your campaign's performance.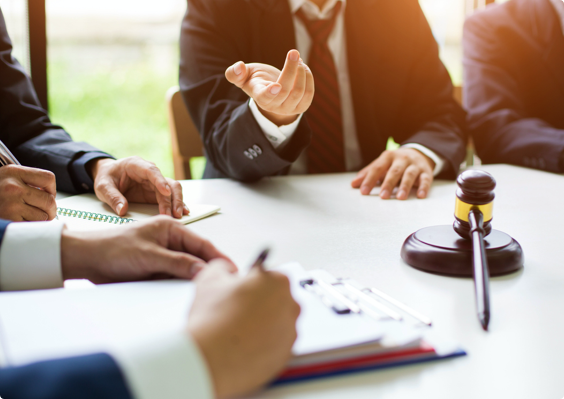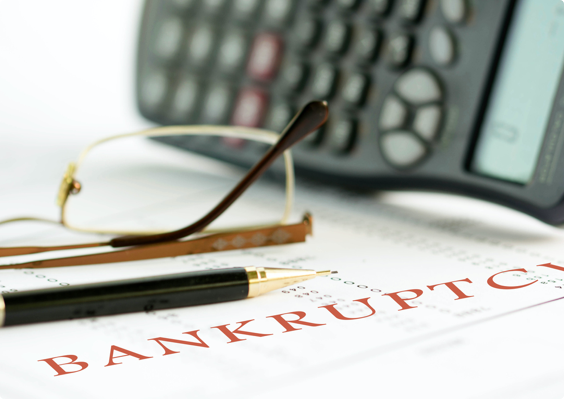 Local Advantage
The majority of your clients will be local, so make sure you optimize your practice for the local market. Thus, it's only natural that you choose an agency that knows the local culture, market, and trends. From local SEO to social media to PPC ads, Cardinal knows what it takes to make a business rank locally. We are locally-based so you're in good hands.
Our Proprietary Marketing Technology: Lead Stream

What is Lead Stream?
Transparency and accountability are two of the most important core values of Cardinal. In order to achieve this goal, we made our proprietary marketing platform called Lead Stream. While there are numerous marketing tools out there, we're simply unhappy with their limitations. Lead Stream is an AI-powered marketing tool that's designed to help our clients stay on top of their campaigns.

Make Your Marketing Dollars Count
Lead Stream allows us to help clients make their investment count. We know that digital marketing is a significant investment so have to make it as efficient as possible. With Lead Stream, you can quickly see which parts of your campaign are delivering results or not. If a campaign is working, you can keep it going or even scale it for better results. On the other hand, if a campaign isn't doing so well, you can halt it and prevent a runaway spend.

Bring Your Legal Marketing to the Future
Traditional advertising methods are not what they're used to be – but they're not getting any less expensive either. It's time to modernize your legal marketing and with the help of Lead Stream and our teams of digital marketing experts, we can make it happen without blowing your budget.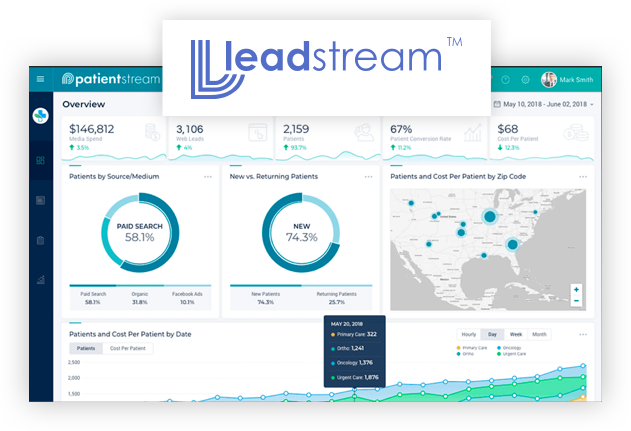 Build Brand Awareness and Attract New Clients With Cardinal
To market your bankruptcy law practice, you want a partner who will make it easier for you to make a difference – an agency that will build up results. Here are the benefits that you can expect when you partner with Cardinal:
Focused on Results
You want an agency that will bring you the results that you want. We can help you get more traffic and clicks but we all know what matters most: conversions. By increasing your conversions and online presence, you'll acquire more clients.
Full-Service Agency Experience
We've been in the business for years. From SEO to content marketing
to web design, we offer a wide range of strategies to take your marketing to the next level.
In-House Marketing Specialists
We don't outsource our projects and never will. Cardinal is composed of talented specialists in SEO, content marketing, PPC ads, web design, programmatic display, and so on. When you work with Cardinal, you work directly with our team.
Cutting-Edge Technologies
On top of our talented teams, Cardinal also has proprietary technologies that make all the difference. Our proprietary tools like Lead Stream are top-shelf systems that will be instrumental in identifying and achieving your marketing goals.
Data-Driven Results
We always value honesty and transparency. When it comes to your campaign, you'll always be in-the-know. Throughout our partnership, we'll constantly track and measure your KPIs, CPLs, and ROI. Then, we'll report our findings to you and develop new strategies to keep improving your bottom line.
Personalized Campaign
Cardinal will help you find marketing success that's founded in strategy savviness. During your first consultation, we will create a strategic blueprint that will lead to the results that you want. No cookie-cutter strategies.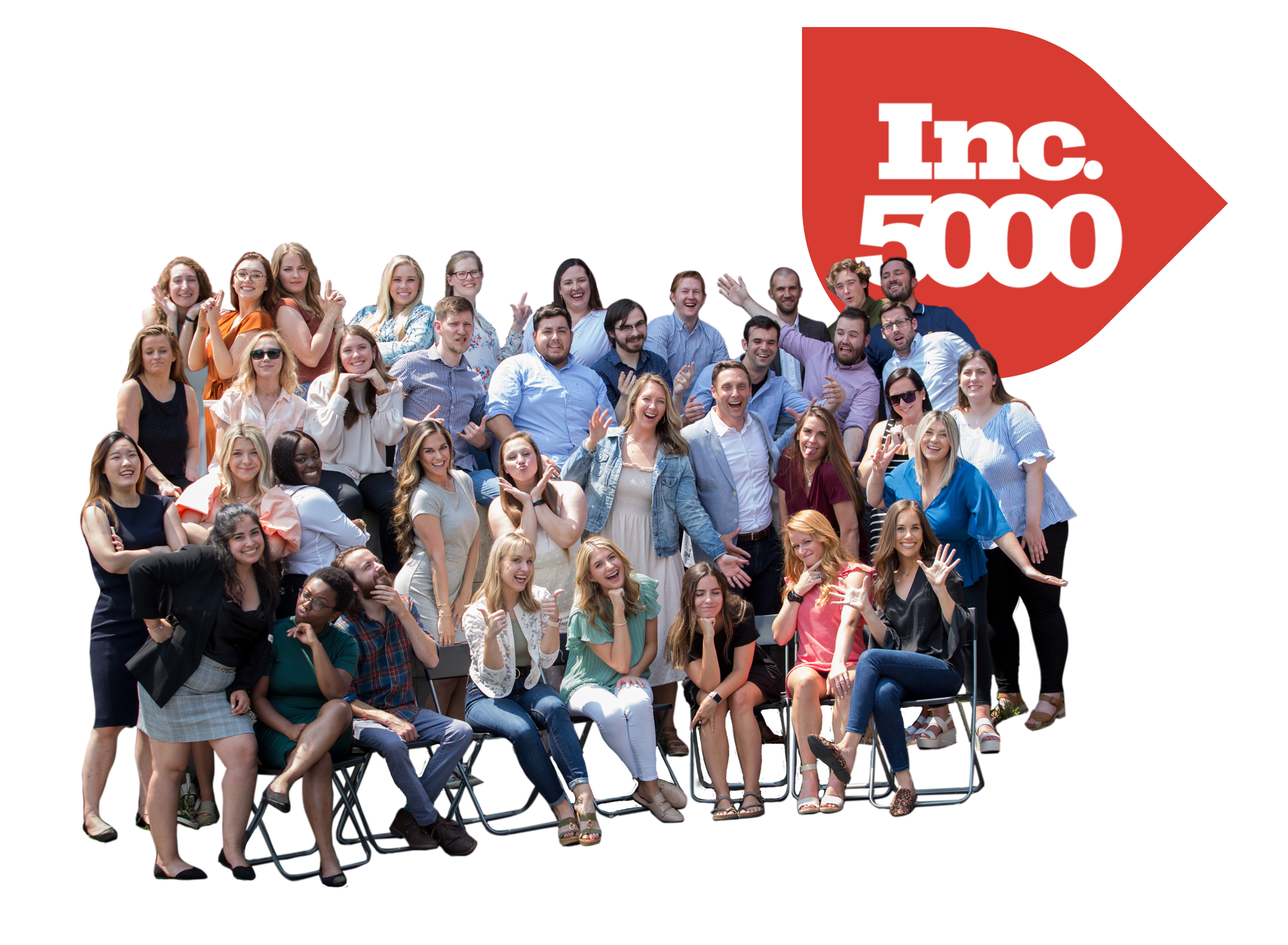 Ready to Rise Up on the Internet?
Fill out the form to get started!