Conversion Rate Optimization for Higher Education Institutions
CRO will help drive more conversions out of your website traffic
by constantly testing and changing various parts of your website.
Clients That We Ignite Growth In:


See Our Work In Action

One of the main challenges that a lot of schools have is how to increase enrollment rates. However, increased enrollments also mean generating more leads which also means generating more traffic. To achieve this, you just need to increase your online presence, right?
Easier said than done!
Imagine that your school needs to increase the number of inquiries by 50% which means that you need to generate more monthly leads. This also means that you somehow need to attract a couple of thousands of more visitors to your site. Seems like a lot of work, doesn't it?
What if, instead, you focus more on converting the visitors that you're already getting? This is where Conversion Rate Optimization (CRO) comes into play. CRO is a strategy used by digital marketers to maximize the conversion potential of their existing online audience.
If you're looking for a conversion rate optimization for higher ed, you've come to the right place. At Cardinal, we'll help you convert website views into leads, and to enrollments.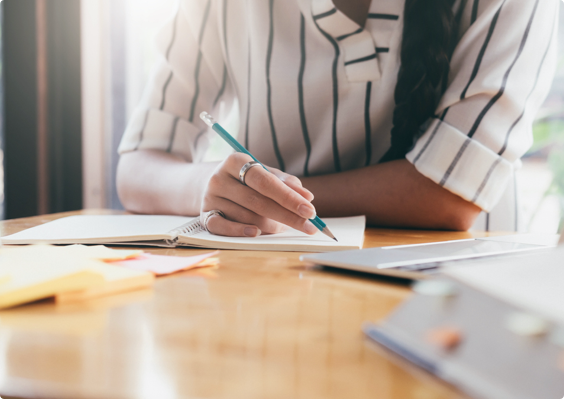 What is Conversion Rate Optimization for Higher Education?
Many of our clients are interested in Conversion Rate Optimization but aren't quite sure what it is. Is it a paid marketing method? Is it the same as SEO? Well, CRO is basically just a fancy way of saying "to improve a website's performance." If your website is getting good traffic but it's slow when it comes to inquiries and applications, it could benefit from a well-designed CRO campaign.
Without conversions, your higher education institution won't grow.
CRO is the systematic process of increasing the percentage of website
visitors to perform a desired action – filling out a form, downloading an app, signing up on the email list, becoming a customer, requesting a quote and so on.
The process of CRO includes the understanding of user behavior while on your site, what actions they take, and what's stopping them from converting.
If you're having trouble seeing any results with your marketing campaign, there's a good chance that the problem lies with how your website handles conversions.

4 Ways to Improve Conversion Rate Optimization for Higher Education
If your website isn't getting any traffic, it's an SEO problem. However, if visitors to your site aren't performing the intended conversion path despite good traffic, you need to work on your CRO. Here are some steps that will improve your school website's conversion rate.
Optimize Your Landing Pages
Landing page optimization is one of the bread and butter steps when it comes to CRO. After all, landing pages are a crucial element of inbound marketing tactics. For most of your visitors, the landing page is the very first touchpoint of your institution. Typically, your landing page receives the most traffic out of all your web pages. However, traffic alone just won't cut it.
Is your landing page converting visitors into leads?
Landing pages with a 10% conversion rate are not unheard of. But the question is, how do you get there? Here are some ways to optimize your landing page for conversions.
Improve page load speed
Make the page visually appealing
Optimize the landing page for mobile
Make sure to include call-to-action (CTA)
Speak directly to the audience
Give the page an authentic proof of value
Write simple but compelling headlines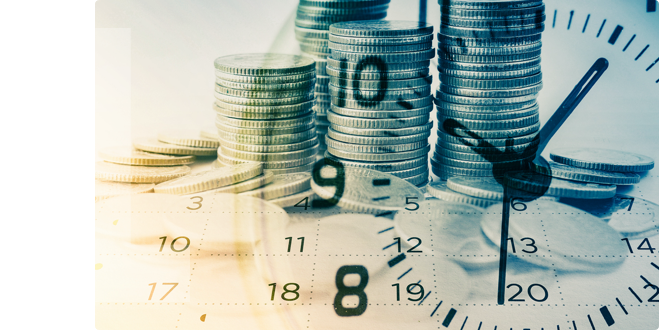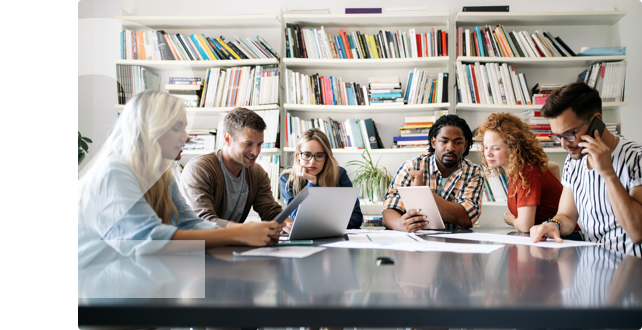 Perform A/B Testing
A/B testing is another essential element of CRO and it takes the guesswork out of your conversion optimization.
The deciding factor for website visits and conversions is your conversion funnel. A conversion funnel helps you visualize and understand the behavior of potential customers from the time they land on your website to performing the desired action (conversion). It's referred to as a funnel because you're guiding the customer towards your conversion point.
One of the best ways to optimize your conversion funnels is through A/B testing or split testing. This is the process of showing two versions of the same web page at the same time to different audience segments. As you can guess, you're comparing which page version performed better in terms of conversions. A/B tests can provide benefits like better ROI, reduced bounce rates, low-risk adjustments, and more.
Generate Strong Website Copy
Your website's copy is the key that can engage your visitors and convert them into potential leads. A usable and well-designed website can only attract but it's the words on your website that will push them to inquire or even apply. Persuasive content that highlights your school's strengths will increase the chances of a visitor to stay on your site and perform the desired action.
Strong website copy can provide you with the following advantages:
Attract qualified leads
Keep potential students engaged until you've communicated your sales message
Communicate your strong points in the most engaging way possible
Motivate your visitors to perform an action
Poor website copy is worse than having no copy at all as it can kill your conversion rates.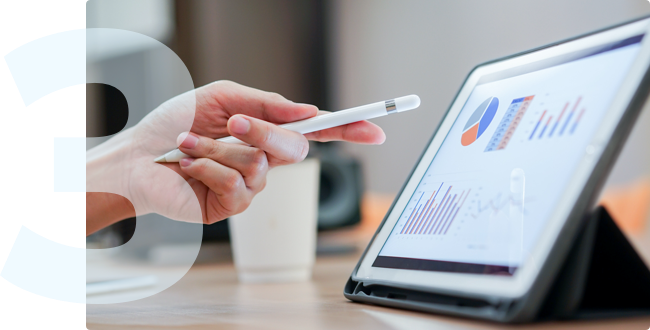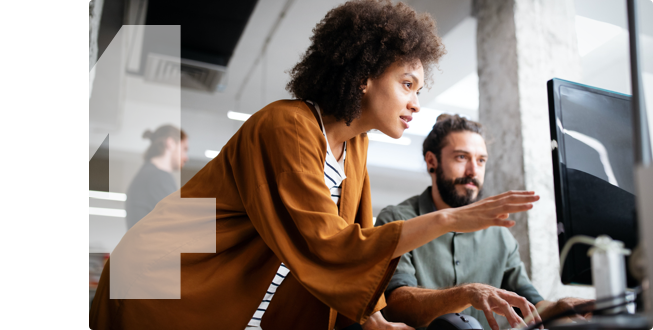 Highlight Value Proposition
Let your visitors know the unique activities and special programs that your school has to offer. However, don't just present the unique things about your school like you're going through a checklist, you must convey a compelling value proposition.
What makes you stand out from the competition?
What's your competitive edge?
Why should you enroll in our school?
When drawing up a value proposition, you need to be clear and specific. In addition, ensure that you communicate concrete results and steer clear of superlatives and unnecessary hype.
Why Work With a CRO Agency for Higher Education?
We Help You Save Time
Do you have someone in your organization who's familiar with conversion rate optimization? If not, you'll spend a lot of resources training an employee or yourself – all to handle something that Cardinal Digital Marketing can already do. CRO takes a lot of time to learn and even longer to master.
Hiring a CRO agency like Cardinal will free up your time so you can focus on running your higher education institution and meet your goals.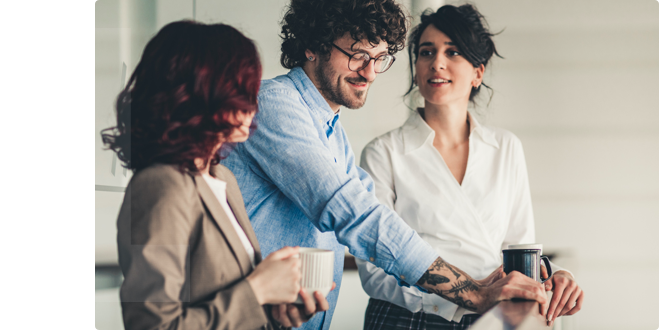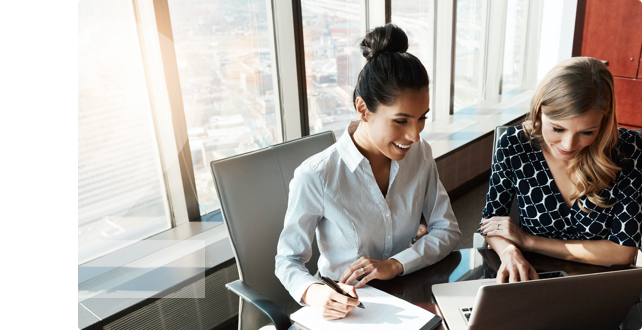 We're The CRO Experts
Perhaps the best reason to partner with an agency is to leverage the skills and experience of our CRO specialists. Our team knows the ins and outs of conversion optimization. Because of our experience and proven process, you can trust that we'll make the most out of your campaign and provide the best results possible.
Custom Data Reports
Any digital marketing that's worth your time and money is data driven. Agencies like Cardinal base all their decisions on measured data and analytics. These are information gathered by performing numerous testing sessions.
The agency will share this data with you through regular reports. Plus, they will also ensure that you understand the data and why certain decisions were made.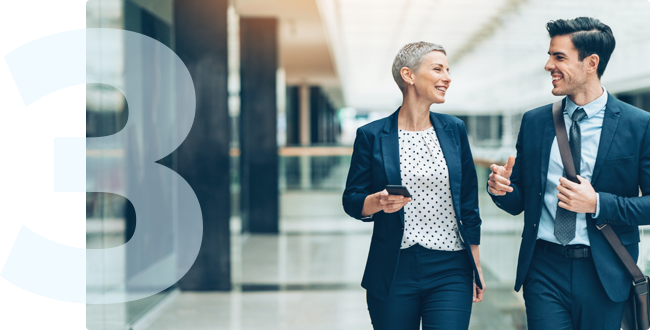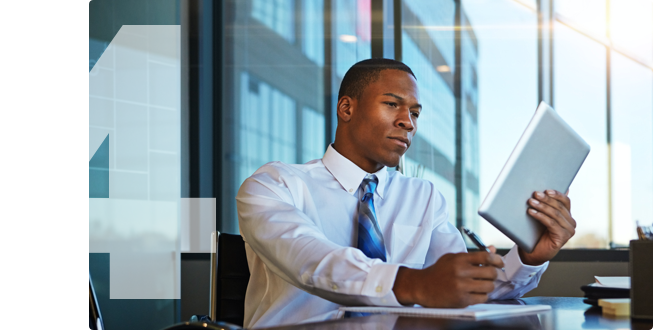 Cover All Your Bases
When it comes to CRO, nothing should be left to chance. With an agency partner, everything that needs coverage will be addressed. In digital marketing, there's always room for growth and spotting such opportunities is the agency's job.
In Cardinal's case, we also provide services outside of conversion optimization. Therefore, if you're looking to scale your campaign sometime in the future, we should have no problem accommodating your needs.
Take Your Higher Education CRO to the Next Level With Cardinal
Cardinal is a full-service digital marketing company that specializes in CRO. How can we help improve your school's conversion rate?
Full Website Audit
We start with finding out what exactly we're dealing with. We'll audit your website and find out why it's not living up to its conversion potential. A full website audit allows us to strategize and customize a CRO plan for you.
Write Strong Copy
Is your website copy strong enough to attract qualified visitors? At Cardinal, we'll also take a look at your site copy and see what we can improve upon. An impactful site copy is everything when it comes to CRO.
Site Design and Structure Evaluation
A website that offers poor user experience will have a tough time converting anyone. With our web design team, we'll check your website and make sure that it functions and navigates like a dream.
Optimize Conversion Funnels
How are your conversion funnels? With CRO, we can streamline your conversion funnels and making them straightforward and easy to navigate.
Stay On Top of Things
Cardinal isn't the sort of agency that takes over and keeps you in the dark. We ensure that you're always involved in every step of the CRO process. Plus, we also provide regular executive-level reports so you'll know exactly how things are going.
Experienced in Higher Education
Cardinal has worked with numerous colleges, universities, and other higher education institutions. We're familiar with the intricacies of higher education marketing, so you're in the right hands.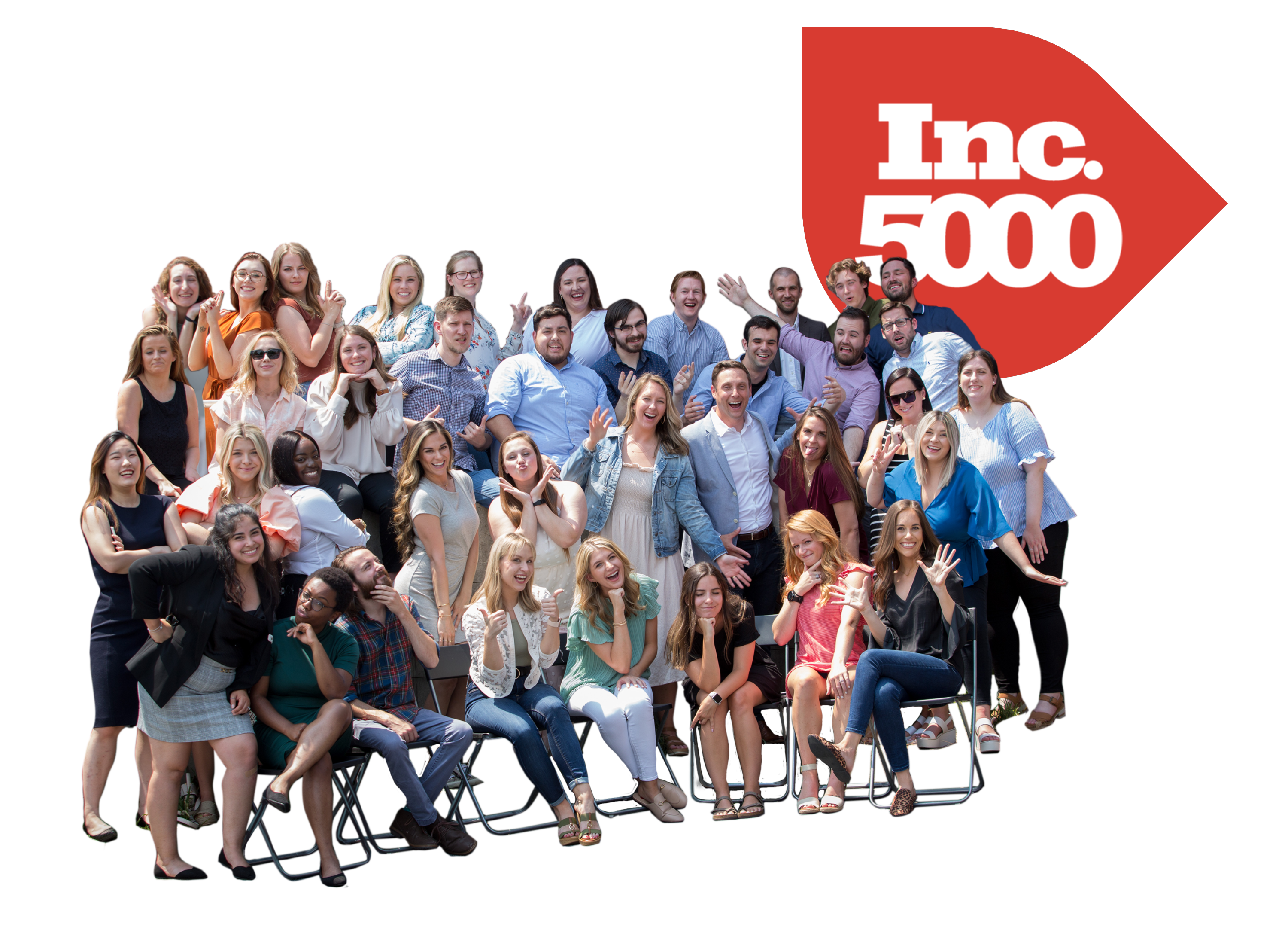 Ready to Rise Up on the Internet?
Fill out the form to get started!