Setting the Standard
2023 Healthcare Google Ads Performance Benchmark Report
How does your PPC performance compare to industry standards? Uncover the secrets of thriving in the digital healthcare landscape with our comprehensive report that sheds light on Google Ads performance across various healthcare verticals.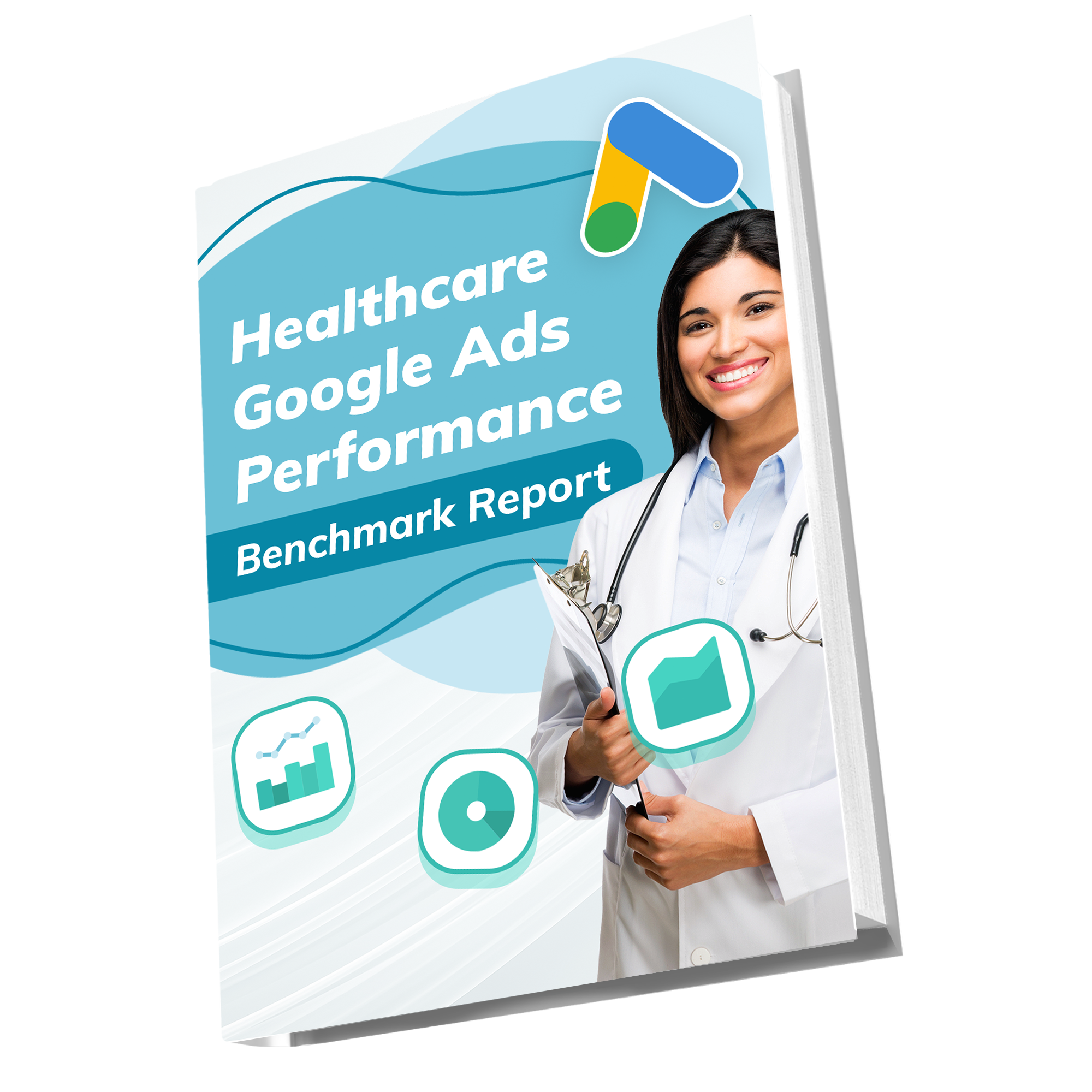 Download Our Comprehensive Report
Identify industry standards, assess your performance, and unlock potential improvement opportunities that could revolutionize your marketing strategy.
What's Included in the Report?

Navigating Benchmarks
The balance between utilizing benchmarks for performance assessment while acknowledging potential risks.
Benchmarks by Healthcare Specialty
Evaluating performance within 14 different verticals, highlighting data strategies, and metric relevance.

Performance Metrics Explored
Basic campaign performance KPIs and conversion actions for new patient leads and booked appointments.

Conversion Challenges
Issues related to conversion rate and patient booking experience, with tips for optimization.
Data Visualization
Key Google Ads Performance Metrics Across Multiple Healthcare Verticals