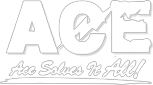 How new website and SEO strategies brought new business to a Florida A/C, electrical, and plumbing company


Cardinal's Continued Efforts resulted in:
16%
increase in site visits
8.6%
improvement in bounce rate
17%
increase in new users
9.65%
increase in pages per session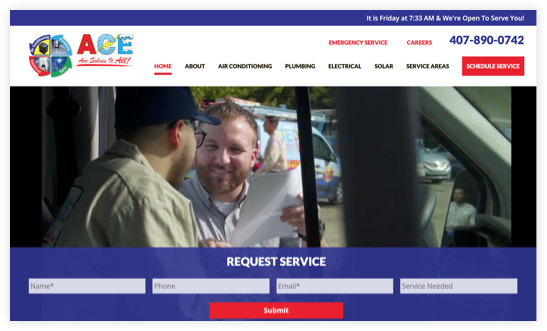 Company Overview
Since its founding in 1994, Ace Solves It All has earned its place as a highly regarded full-service plumbing, air conditioning, heating, and solar services business in the Kissimmee and Orlando areas.
All of their technicians are friendly, highly trained, and hold the latest plumbing, HVAC, and electrical certifications.
Problem
The market for plumbing, HVAC, and solar services in Orlando is competitive. How does a full-service company like Ace Solves It All, one that specializes in each of these service areas, attract Florida consumers in such a crowded digital marketplace?
This was the challenge facing Ace Solves It All, who needed to update its website content, aspects of its search engine optimization (SEO), and parts of its digital marketing strategy. The company partnered with Cardinal Digital Marketing to provide a website audit and update, including on-page and technical search engine optimization (SEO). Our goal was to boost organic website traffic and drive new leads and business.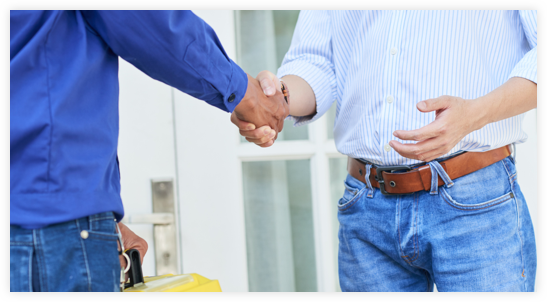 Solutions
Website and YouTube content optimizations
To ensure optimal usability and SEO, we optimized 14 landing pages on the company's site, including title tags, meta descriptions, H1s, and
image alt text. Keywords from the keyphrase strategy were included in these optimizations to help Ace Solves It All increase rankings for their target keywords list. We optimized 31 of the company's YouTube videos in similar fashion.
On the technical side, we conducted a routine Google penalties audit, as well as an SEO troubleshooting audit to eliminate any redirect errors. Finally, we created and implemented an HTML sitemap to help search engine crawlers navigate the site efficiently. The sitemap also allows site visitors to view the structure, organization, and individual pages of the site at a glance, serving as a "table of contents."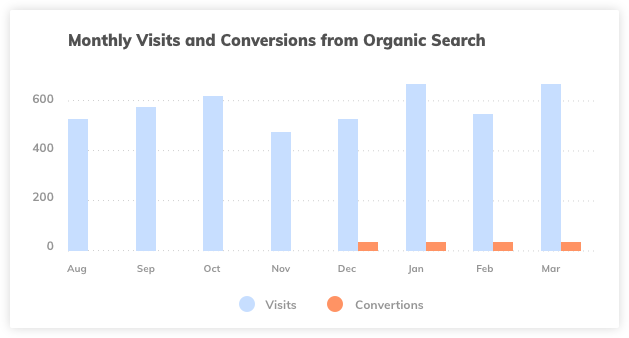 Keyword-optimized content
After reviewing the Ace Solves It All site, we identified opportunities for additional keyword-rich content. Our team created and uploaded four pages of onsite content that bring value to the company's audience while incorporating keywords from the keyphrase strategy to the website. In addition, we created four blog articles on relevant industry topics that customers could use to self-help, then implemented internal links in each article and optimized associated images with alt tags.
Generated SEO-boosting backlinks
In addition to interlinking between existing Ace Solves It All content, we also generated backlinks from third parties.
This included publishing four Scoop.it posts linking to existing blog posts and landing pages in order to increase Ace Solves It All's presence on the, as well as developing backlinks on Visual.ly, a platform for sharing infographics, presentations, and videos.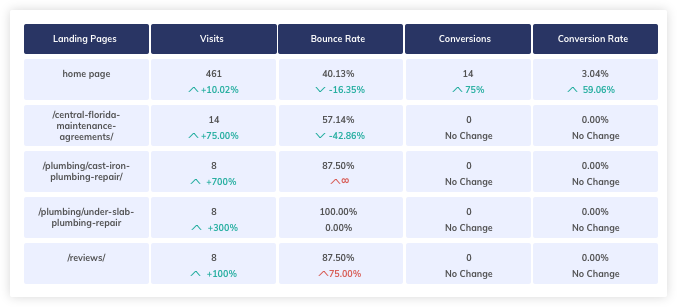 Outcomes
Within a few months, the Ace Solves it All website was ranking for high-competition keywords within the plumbing, HVAC, and electrical market in Orlando and surrounding areas. Overall, this increased search visibility created a 16% increase in organic website traffic, alongside an 8.6% improvement in bounce rate. Fourteen landing brought in organic search visits for the first time ever, indicating the new traction gained from our collaborative website and SEO efforts.
16%
increase in site visits
8.6%
improvement in bounce rate
17%
increase in new users
9.65%
increase in pages per session
Yet, our goal was to do more than just generate traffic—we wanted to create leads and drive new business. Visitors arriving from outside links brought a 63% increase in "quality visits" for the month of March. This metric, alongside the improvements to both bounce rate (8.6%) and pages per session (9.6%) helped contribute to a 75% increase in homepage conversions, with a 50% increase in conversion rate.
Ready to Rise Up on the Internet?
Fill out the form to get started!