From crafting infographics designed to engage audiences, to targeting page one for relevant keywords, Cardinal continues to deliver results for dozens of Cox Media Group's most valued clients.
CMG is one of the largest names in digital media, boasting operations in more than 20 media markets that reach 52 million Americans weekly. Whether it's print and online newspapers, TV, or radio, CMG and its clients have an impact on countless audiences each and every single day.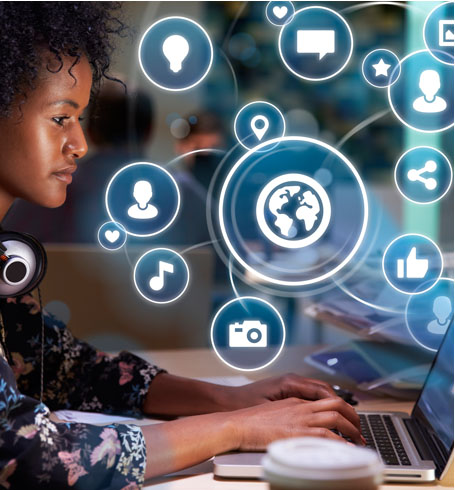 Cardinal began our partnership with Cox Media Group in 2012. In that time, we've assumed the management of more than 50 of CMGs clients, each of whom represent a wide breadth of industries (and challenges).
If we wanted to deliver the results our clients deserve, we had to become masters of each of these industries.
That's exactly what we did … and continue to do.
RUNNING THE GAMUT OF VARIETY – CARDINAL FACES THE CHALLENGE HEAD ON
If we were forced to describe our work with CMG in one word, that word would probably be variety.
On any given day the Cardinal team is nose-deep in the worlds of HVAC/plumbing, higher learning, automotive and more.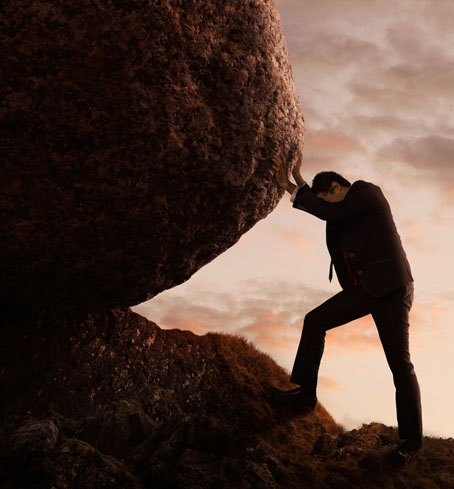 Our account managers do more than just act as the middleman between clients and our team. Our AMs become wholly invested in their CMG partnerships.
They scour the web for the latest industry trends; they watch webinars, attend training sessions, and are heavily involved in networking events to ensure that they're able to deliver the latest and greatest to our clients.
Of course our AMs couldn't do their job if it wasn't for our entire Cardinal team. Our full service, multi-departmental team handles everything from brainstorming to monthly reporting, making it easy for CMG to entrust us with their clients.
Our work for CMG clients include:
• Designing monthly infographics repurposed for both digital and print channels
• Producing and sharing top-quality content that goes beyond surface level topics and helps to establish our clients as industry leaders
• Gaining backlinks from authoritative sites to improve domain authority (one specific examples includes a backlink we earned from NBA.com, which today still generates a ton of referral traffic for our client)
• Crafting press releases to help spread brand awareness
• Social media management to build a community
• Paid social campaigns to keep that community engaged
How we pulled Stahl Plumbing, Heating & Air Conditioning out of Google's dreaded penalty zone
A closer look at our work with CMG
Digital optimization is a tricky game to play. Unless you know the rules, you risk finding yourself within Google's crosshairs and getting hit with a penalty.
That's exactly what happened to Stahl Plumbing, Heating & Air Conditioning out of Pittsburgh, PA.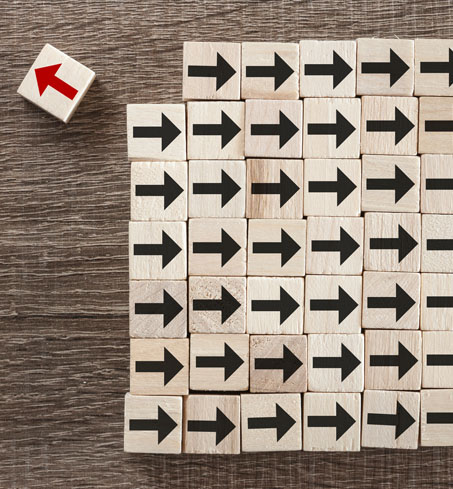 Stahl had originally teamed up with another SEO firm, who, through their work, led Stahl toward a Google penalty following an algorithm update in 2013.
That's not the ideal place to be for any local business. So, how could Stahl pull themselves out from this mess and regain the digital traffic that is so vital toward their business success?
They turned to CMG and Cardinal.
Breaking down the numbers
In February 2014 – prior to joining forces with Cardinal – Stahl saw just a total of 239 organic sessions.
By February 2015 – just one year later – that number catapulted to 502 organic sessions and continues to rise.
Beyond recovery:
Getting to the top of the leaderboard
By February 2015 – just one year later – that number catapulted to 502 organic sessions and continues to rise.
Stahl had a specific goal in mind:
Show up in organic search engine results for relevant keywords,
including "Pittsburgh plumber."
With that in mind, the Cardinal team set out on not just returning Stahl's website to the numbers it experienced prior to its penalty, but to increase the site's traffic to never before seen levels.
We used our in-depth experience with SEO tactics, as well as our commitment toward the practice of testing, reviewing, adapting, and executing, to create a customized solution for Stahl.
This included not only implementing fairly common SEO approaches, such as on-page optimization and creating directory listings, but also thinking outside the box to bring in more traffic.
The result of our brainstorming sessions was the decision to add a geo-modifier to Stahl's URL … but we had to be careful. Choose the wrong term, and we risked having our client penalized yet again for what's known as an exact match domain.
So we embarked on testing, reviewing, adapting and then, finally executing, settling on the URL stahlplumbingpittsburgh.com in December, 2014.
Something as intense as a URL change should only be performed by experts who know what it takes – behind the scenes – to make this transition run smoothly.
Fortunately for Stahl, Cardinal has handled countless URL changes and everything associated with these projects, such as 301 redirects, link detoxes, the rebuilding of backlinks and more.
Enough talk – what happened to Stahl?
To put it in simple terms: before partnering with Cardinal, Stahl's website was stuck in the depths of Death Valley. With persistent work over the past two years, we've helped Stahl not only climb out of that whole, but we have them well on their way to summiting the highest peaks of the [virtual] planet.
To date, there's been an aggregated increase of 299 positions across all keywords we track for our client.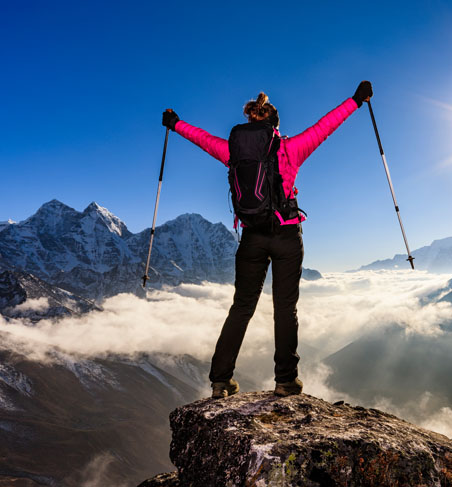 Google Pittsburgh plumber and you'll find Stahl squarely positioned not once, but twice on page one.
Of course, Pittsburgh plumber is just one keyword; a successful SEO campaign will improve a client's ranking across many keywords, and that's exactly what's happened with Stahl. Whether it's heating services Pittsburgh, plumbing companies Pittsburgh or a variety of other related terms, we've helped (and continue to help) Stahl establish itself as the undisputed champion.
After working on nearly 200+ campaigns with Cox Media Group, Cardinal has shown the capability to grow with the behemoths of the marketing & advertising industry.
Ready to Rise Up on the Internet?
Fill out the form to get started!