Competitor Analysis for Healthcare Digital Marketing
Healthcare is a big industry with a large number of competitors. In such a big industry, it's important to have a strong value proposition that differentiates your practice from the competition. But how do you know which unique value propositions resonate most with your target audience, and also sets your practice apart from the competition?A competitor analysis will assess your competition's strengths and weaknesses. The findings from this analysis will help you better identify opportunities and prepare for potential threats.
Competitor Analysis: An Urgent Care Case Study
Here at Cardinal Web Solutions, our healthcare marketing company conducted a competitor analysis for an urgent care client. Despite offering a higher level of service and longer opening hours, our client was still being outranked in localized online search results. An analysis of our client's top competitors would help us better understand the competition's digital marketing efforts, and how our client could capitalize on missed opportunities to differentiate themselves within the marketplace. For the purpose of this analysis, we focused on two competitors and analyzed user experience, technical coherence, and online authority. Since our client's goal was to rank higher online, the Cardinal Web Solutions team looked specifically at the competition's online ranking and health care SEO efforts.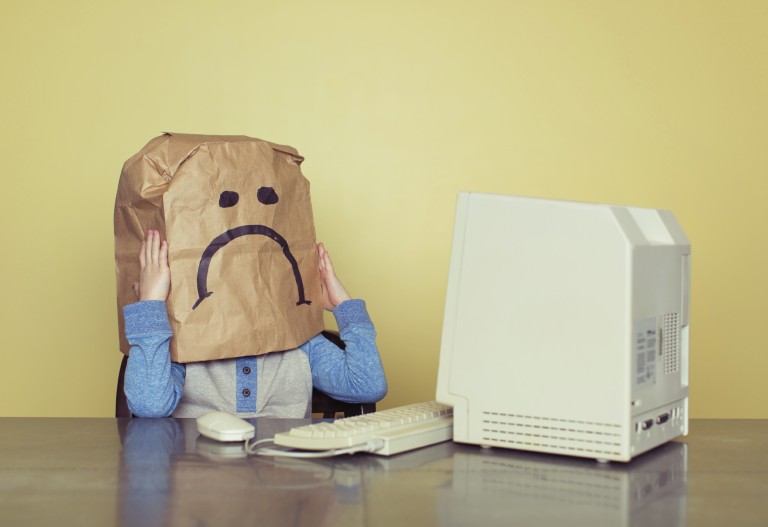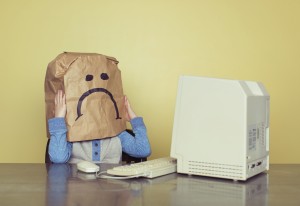 Our findings discovered several missed opportunities for online growth. We took into account, indexed pages, backlinks, linking domains, and domain authority. First, we looked at domain authority for the competition, and our client. Domain authority is a calculated metric developed by Moz for how well a given domain is likely to rank in Google's search engine results. Our client came squarely in the middle of the two competitors for domain authority. When we took backlinks and indexed pages into account, it was clear that our client could create more meaningful content to build out a stronger backlink profile and increase domain authority.
Next, we looked at the competitions' websites, assessing their navigation menu, overall ease of use, home page content, and keyword authority. Based on these findings, we identified opportunities for improving site content that includes adding testimonials to our client's website, creating new content that is aligned with top keyword search phrases, offering more information on topics relevant to our client's target patient, and reaching potential patients at the times they are searching.
Building Your Competitor Analysis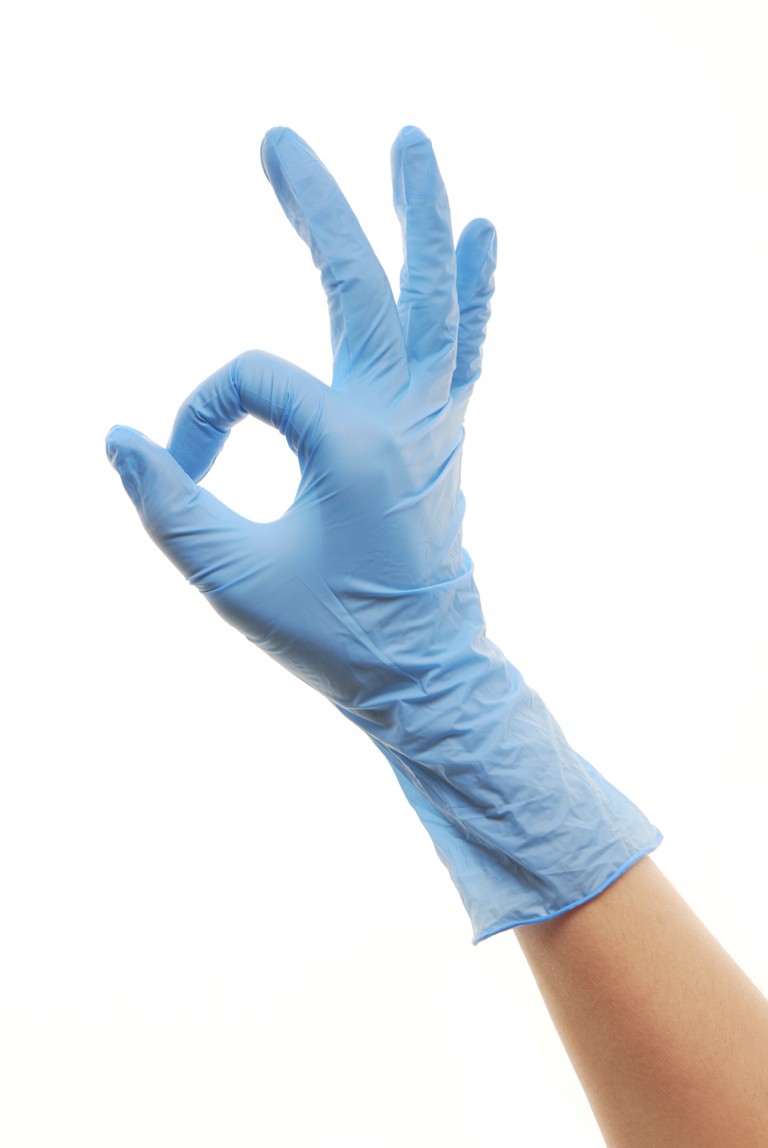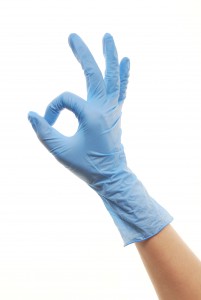 When developing your competitor analysis, it's critical for your healthcare practice to focus in on specific areas for improvement. For example, if you're disappointed with your current online ranking, look at what the competition is doing to assess missed opportunities for best practices.
Use the results from this analysis to create actionable goals, such as improving your website's user interface, altering the timing of your PPC campaigns to better coincide with peak search periods, or creating keyword rich content to answer common search queries. Finally, keep in mind that the findings from a competitor analysis are not "evergreen," that is, they won't last forever!
Just as you're refining your health care digital marketing strategy, your competitor is too! Update your competitor analysis every year to stay ahead of the competition.